Due to the latest lockdown, the Parish office will be closed to visitors until the lockdown restrictions are lifted by central Government.
Stay Alert – Protect the NHS.
We're looking for enthusiatic local residents to join the Parish Council. If you're looking for a new voluntary opportunity, and enjoy working with the local community, we'd be delighted to hear from you.
We have moved: our new address is Unit 2 Saxton, Parklands, Railton Road, Guildford, Surrey, GU2 9JX.
Resident Support from Guildford Borough Council
If you are self-isolating, feel you need support or you would like to help others, please contact Guildford Borough Council:
To help you
Call the Community Helpline on 01483 444400 or go online at guildford.gov.uk/home for help with food, prescription collection and support for yourself – or you can register a relative, friend or neighbour on their behalf (the helpline is open Mon-Thur 8.30am-5pm and Fri 8.30am–4.30pm).
Call the Safe and Settled team on 01483 444476 if you have recently come home from hospital or are struggling to manage at home. They can help with adaptations, urgent repairs to your home and also answer queries about private tenancy agreements and landlord disputes.
Leader of Guildford Borough Council Council, Cllr Joss Bigmore thanks all residents for continuing to follow the government guidance and urges everyone to #StayHomeToSaveLives.
 Please remember:
For any changes to Council services, please check our website, https://www.guildford.gov.uk/Covid19
Nobody should enter your property
All items should be left on your doorstep
If you have any concerns with callers at your doorstep, please call Guildford Borough Council on 01483 505050 or if it is an emergency and you feel at risk please call 999 
To keep up to date with everything about Guildford please sign up at www.guildford.gov.uk/aboutguildford
 Your personal information
Guildford Borough Council's Privacy Statement provides clear information on how they handle and protect your personal information and is available for you to read via their website at: www.guildford.gov.uk/privacy
Stay Alert
We can all help control the virus if we all stay alert.  This means you must:
Stay at home as much as possible
Work from home if you can
Limit contact with other people
Keep your distance if you go out (2 meters apart where possible)
Wash your hands regularly
Masks must be worn in accordance with Government guidance
People may not participate in social gatherings, in any place, in groups of more than six, unless they are members of the same household, two linked households or exceptions apply.
The government has published guidance on staying safe outside your home and guidance on social distancing rules. This page sets out key FAQs to help you prepare for these changes.
www.nhs.uk/conditions/coronavirus-covid-19
www.surreycc.gov.uk/people-and-community/emergency-planning-and-community-safety/coronavirus
MEETING MINUTES
2021
2021 01 Notice of Meeting – Full Council 14 January 2021
If you wish to participate in the meeting, please contact the Clerk to the Council for the joining instructions.  On joining the meeting, please ensure your microphone button is on mute.  You should only activate the microphone button when asked to do so by the Chairman of the Council.
2020
WHAT'S
ON!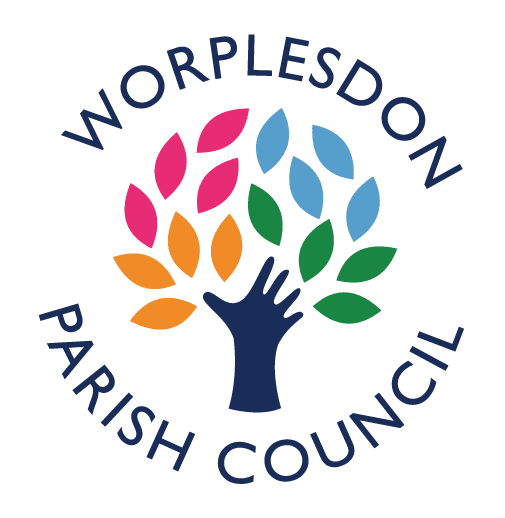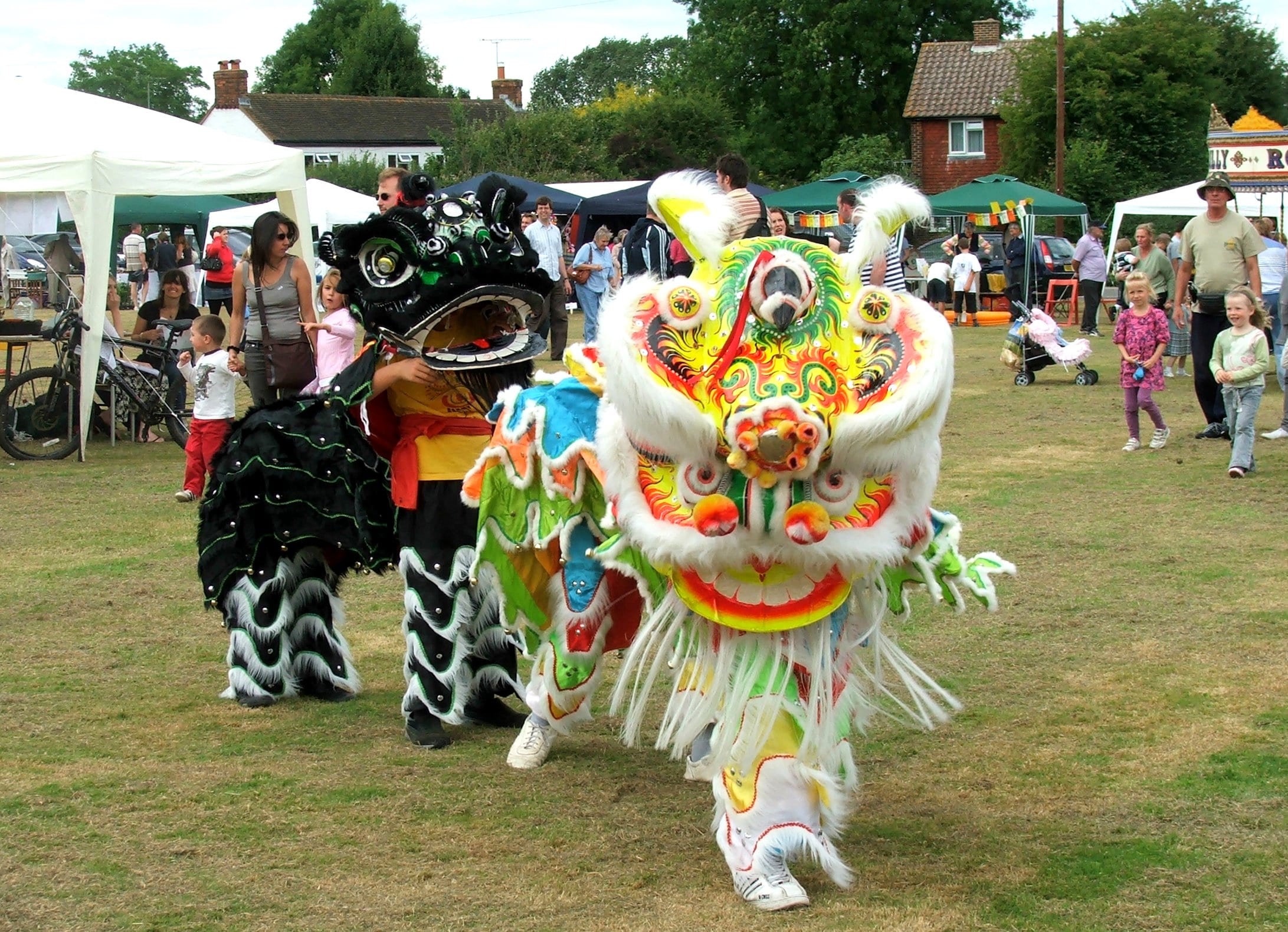 Click here to find out what's going on in the Parish
MORE INFORMATION