PARISH ELECTIONS 2023
2023-03 – Notice of Election – Borough
2023-03 – Notice of Election – Parish
Guildford Borough Council is holding a Becoming a Councillor event in the Council Chamber, Millmead House, Millmead, Guildford, GU2 4BB on Thursday 9 February 2023, the meeting will begin at 6pm and there will be tea/coffee available from 5.30pm.
The event is open to anyone interested in standing as a Parish Candidate and they will have a Parish Clerk at the event to explain the functions of Parish Council's etc.
Places at the event can be reserved by emailing your name to electoralservices@guildford.gov.uk.
Worplesdon Parish Council is a non-political organisation – if you love where you live and would like to influence the decisions being taken on behalf of the community please consider standing for election to the Council.  No previous council experience or qualifications are required.  Training will be provided.
There's lots of useful information about becoming a parish councillor on our website https://worplesdon-pc.gov.uk/your-council/meet-your-councillors/becoming-a-councillor/ including two short videos.
The next Borough and Parish elections will be held on Thursday 4 May 2023.
The nomination papers for these elections will be available from Wednesday 1 March 2023. Email electoralservices@guildford.gov.uk to request a copy stating which Ward or Parish you wish to stand in.
Key dates for this election are:
Thursday 23 March 2023 publication of Notice of Election
Friday 24 March 2023 opening of receipt of nominations
Tuesday 4 April 2023 at 4pm deadline for receipt of nominations
Tuesday 4 April 2023 at 4pm deadline for withdrawal of nominations
Tuesday 15 April 2023 at 5pm deadline for receipt of Proxy Vote Applications
Monday 17 April 2023 at 11.59pm deadline for receipt of Applications to Register to vote
Tuesday 18 April 2023 at 5pm deadline for receipt of Postal Vote Applications
Photographic Voter ID
This will be the first election that you will require photographic ID to vote at a polling station. For further information on acceptable photographic ID visit The Electorial Commission Voter ID page.
If you have no acceptable photographic ID you may apply for a free Voter Authority Certificate.
I am a candidate or agent
If you are a candidate or agent please refer to the Electoral Commission's Guidance.
WHAT'S
ON!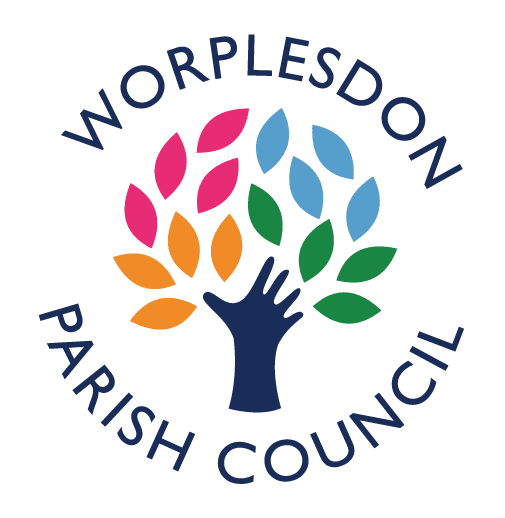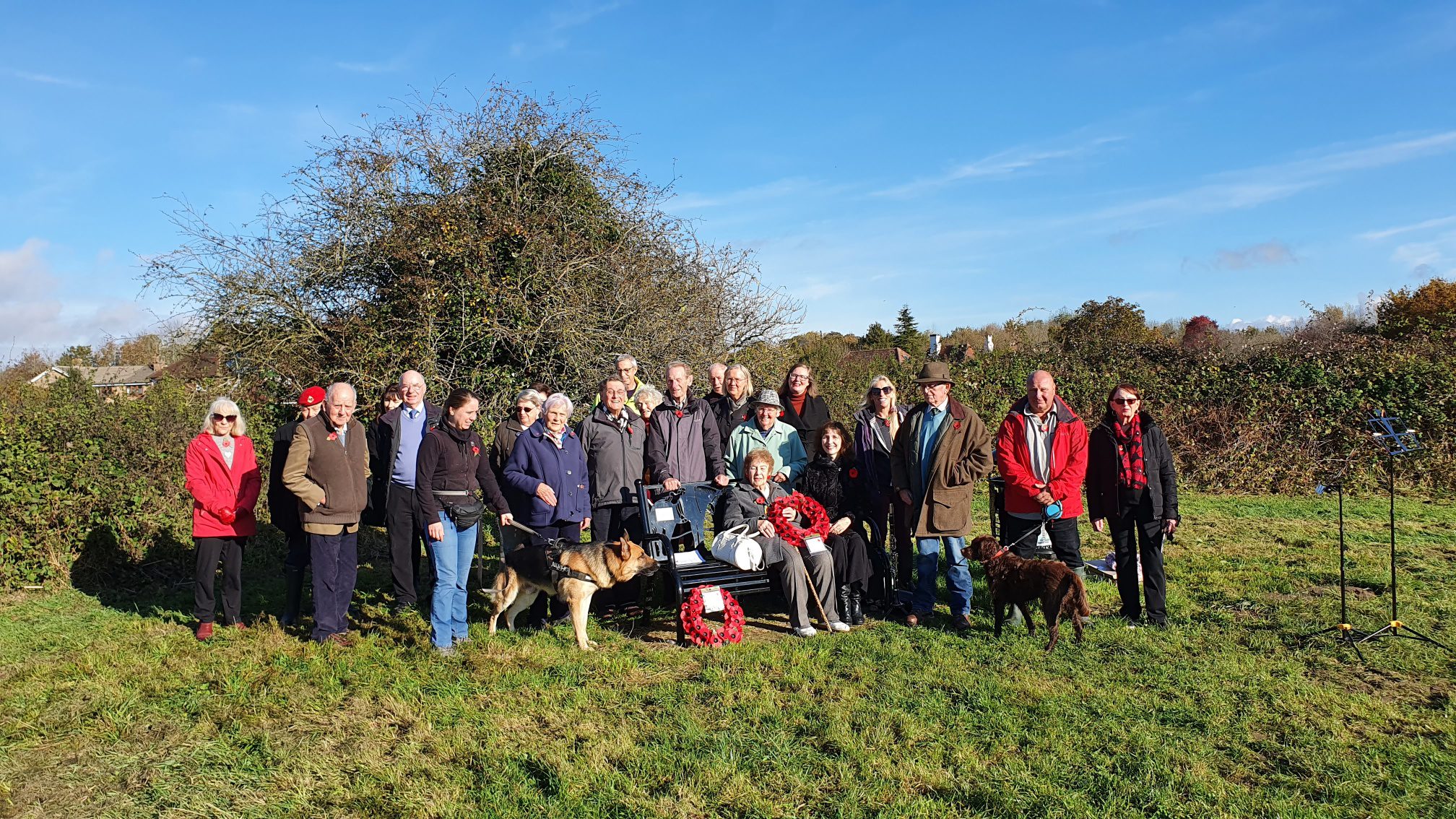 Click here to find out what's going on in the Parish
MORE INFORMATION