We currently have councillor vacancies in the wards of Fairlands and Jacobs Well. If you are community minded and would like to influence decisions taken on behalf of the community, please consider standing for co-option.
Why is Worplesdon Parish Council no longer cutting the grass verges across the parish?
In December 2021, the Parish Council made the decision that after more than 30 years, it would no longer cut the grass verges across the parish.  This decision was taken for a number of reasons.  These being:
1. That the verges are owned by Surrey County Council who contract out the majority of the grass cutting within the borough to Guildford Borough Council.  Worplesdon Parish Council was the only parish in the borough to cut the grass verges.  In so doing, the parish council provided an additional eight cuts per year for which the parish council received a grant towards the costs.
In July 2019, Surrey County Council declared a Climate Emergency.  At their Full Council meeting held 9 July 2019 Surrey County Council committed towards net-zero by 2050.  Cllr Mike Goodman put a motion to the Council regarding the Climate Emergency.   https://www.youtube.com/watch?v=Qqjn6DTDE7cthat)
At that meeting "The substantive motion was put to a vote with 63 members voting for, 0 voting against and 4 abstentions.
"Therefore, it was RESOLVED that:
"Managing Verges for Wildlife
"Surrey County Council is responsible for managing highway verges and related highway owned land.  This includes the cutting of verges and the use of weed killer.  The way in which it manages this land has an impact on wildlife and amenity.
"Surrey's highway verges being cut several times each year means verges may be cut before many wildflower plants have had a chance to flower.  Wildflowers need to be available for insects when in flower and to be left long enough to have seeded before being cut.  Cutting regimes should be timed to allow wildflower verges to self-perpetuate and improve the wildlife value of verges.
"This Council notes that 9 out of the 11 Districts and Boroughs manage highway verge cutting and since last year the minimum number of cuts suggested by the County Council has reduced from 7 in urban areas to 4.
"Furthermore, this Council notes that its contracts for management of its highway verges include the use of Glyphosate weed killer.  However, the County Council has a legal obligation to treat and contain some injurious weeds, such as Japanese knotweed, in the most effective manner.  Other councils, including Croydon and Lewis (sic), have committed to be pesticide free, the latter successfully adopting weed killer-free alternatives after six months of trials.
"Council therefore agrees to:
"Work with the Districts and Boroughs to:

Produce a pollinator action plan for the next contract period,
To further review and reduce the frequency of highway verge cuts where it is both safe and desirable to do so,
To assist in the management of verges and timings of cuts to promote wildlife habitats.

Communicate to residents via our website and social media the reasons for the changes to the frequency of the cuts, explaining the benefits this can have on the wildlife habitat; and
To trial more environmentally friendly alternatives on the highway and review outcomes after one full cycle use, and then look to reduce the use of glyphosate based on the results of these trials if cost effective to do so".
In August 2021, Surrey County Council had advised that they ultimately have responsibility for their highway grass verges.  When their agency agreement comes to an end with GBC on 31st March 2022, they would be re-writing the Agency agreements to ensure that the Boroughs and Districts and any partners they use, embrace SCC initiatives to improve the climate and environment in which we live now and in the future.
The county council had received complaints that Worplesdon Parish Council were cutting the grass verges too frequently.
Worplesdon Parish Council is aware that wildlife, including pollinators, are in a state of rapid decline, as acknowledged by the Government's national pollinator strategy for bees and other pollinators and the County Council's resolution – as stated above.  A reduction in the number of cuts was therefore considered appropriate not only to enhance biodiversity but also to contribute towards the reduction of vehicular emissions, in line with the County Council's desire to cut carbon emissions to zero by 2050.
It would reduce the overall grass cutting budget.
It would reduce the parish council staff workload.
The parish council had mapped out, on its GIS mapping system, all of the grass verges to be cut and these maps have been given to Guildford Borough Council to help ease the transition.  If you have any queries about the grass verges in front of your property, please do contact Guildford Borough Council's Parks and Countryside Team who will be happy to help you.
WHAT'S
ON!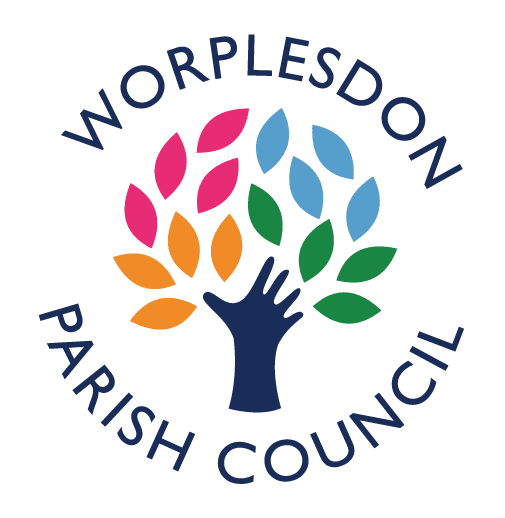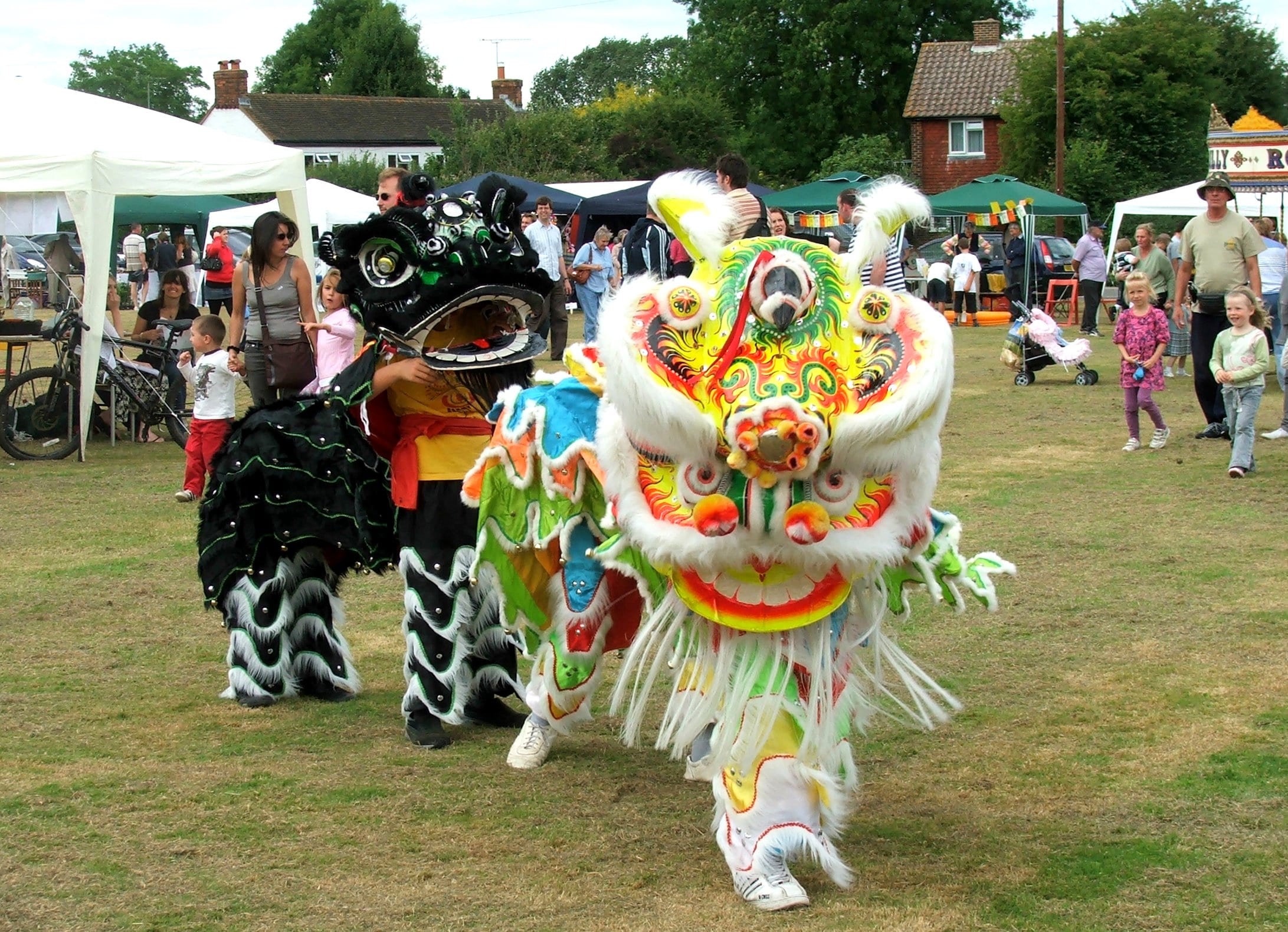 Click here to find out what's going on in the Parish
MORE INFORMATION