Public consultation – Jacobs Well Recreation Ground
Worplesdon Parish Council is holding a public consultation regarding Jacobs Well Recreation Ground.  The items being considered are:
The provision of four parking spaces
 Location of the goal posts
 Possible removal of the newly installed duck sign
A copy of the recently issued public consultation document can be read via the following link 2022-08 – Ownership and maintenance of Jacobs Well Recreation Ground – Consultation document
A drop-in session is being held in Jacobs Well Village Hall on Friday 30 September 2022 between 18:30 and 21:30.  All are welcome to attend.
WHAT'S
ON!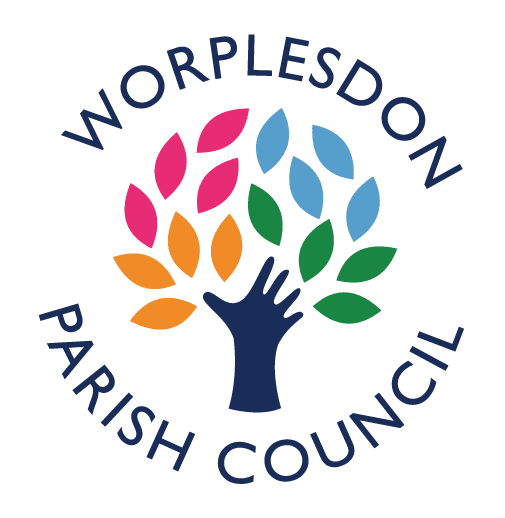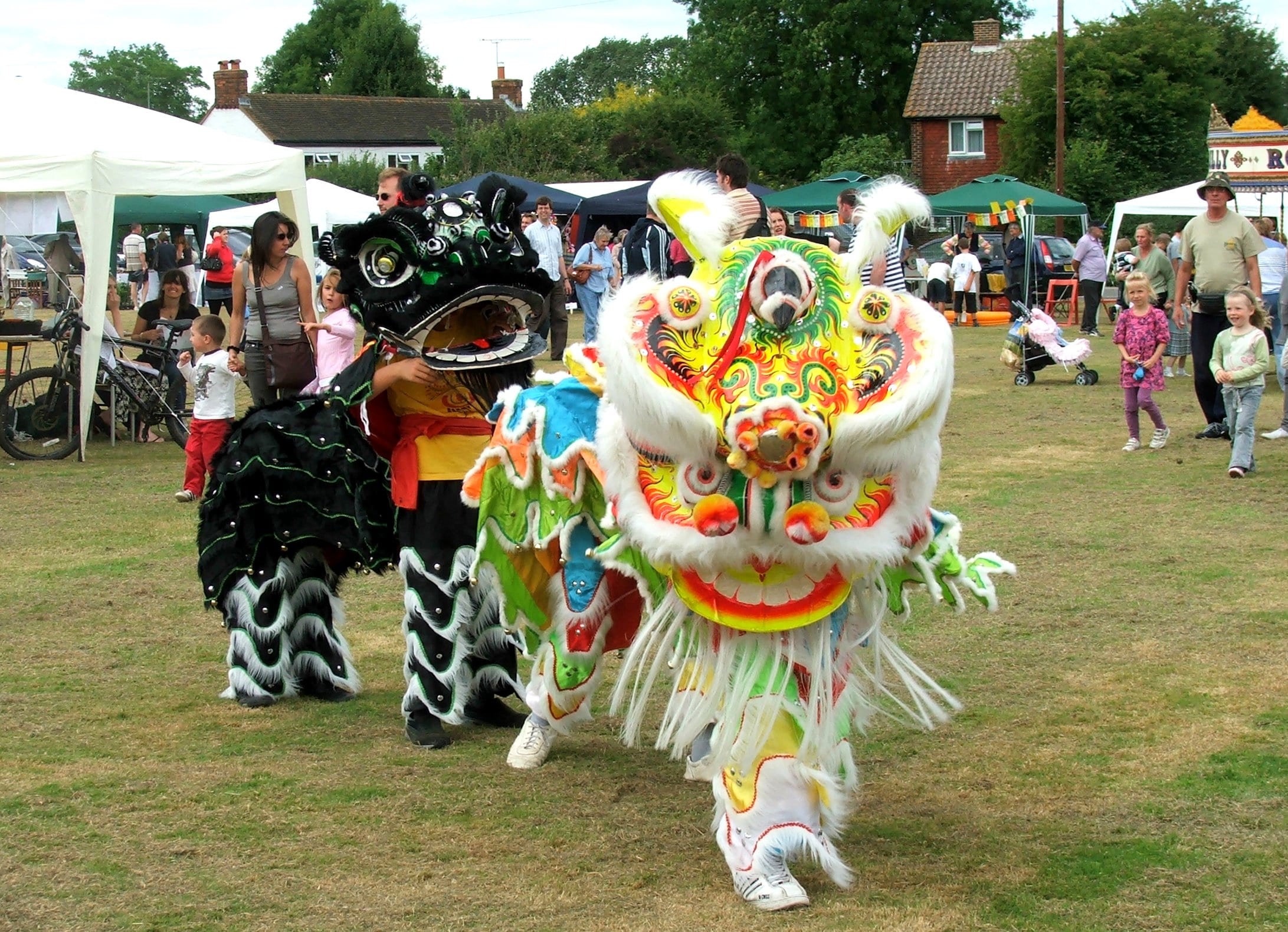 Click here to find out what's going on in the Parish
MORE INFORMATION