Roman Remains – Villa and Farm, Broad Street Common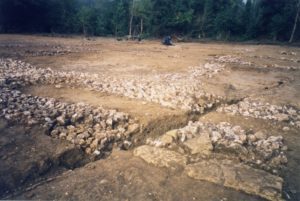 (Photos courtesy of Mark Havler)
In July 1829 some labourers discovered the site of a Roman villa, known as Sibthorpe's Villa, on Broad Street Common.  A local Farmer, Mr George Charman, had noticed that cattle chose a particular place to rest, since it was drier than the surrounding grounds, and suggested that the men dug there for stones.  They only dug a few inches before they came across flints forming the foundations of the villa.  On learning of this, Lord Onslow (the then owner of the commons) ordered them to proceed with greater care.  The building measured sixty-two feet by twenty-three.  It had a bath in the centre with rooms around it and a passage with tessellated tiles.
A report prepared sometime later suggests that only small portions of mosaic pavements were found but that these were badly damaged, possibly due to farming as they were close to the surface.  Some years later, after the land had been ploughed, pieces of pottery were found, some of which were identified as having been produced in kilns in the Farnham area, which were known to be operating during the 3rd and 4th centuries.  It is likely that the Broad Street villa dates from that time.  In 1998, an area near to Barnwood School was sold for housing development.  This development was named by the Parish Council as Roman Farm Road.  This site was adjacent to the villa and so the opportunity to excavate the area was taken prior to the development.
A report by the Surrey Archaeological Society dates the findings from early-to-mid 2nd century.  They include human cremations and remnants of another villa.  It has often been suggested that a Roman road should exist, but so far no evidence of one has been found.  Traces of a Roman road have been found near the University and also at Farnham.  A Romano-Celtic temple was discovered at Wanborough in 1985 – which would in all probability have served the community on Broad Street Common.
(Source: A Tale of Four Villages – by Worplesdon Parish Council)
Copies of this local history book are available from Worplesdon Parish Council for £10 per copy plus P&P – or collect for free from the Parish Office.
WHAT'S
ON!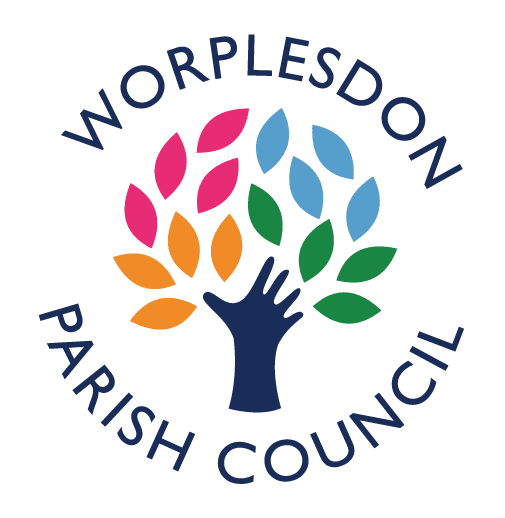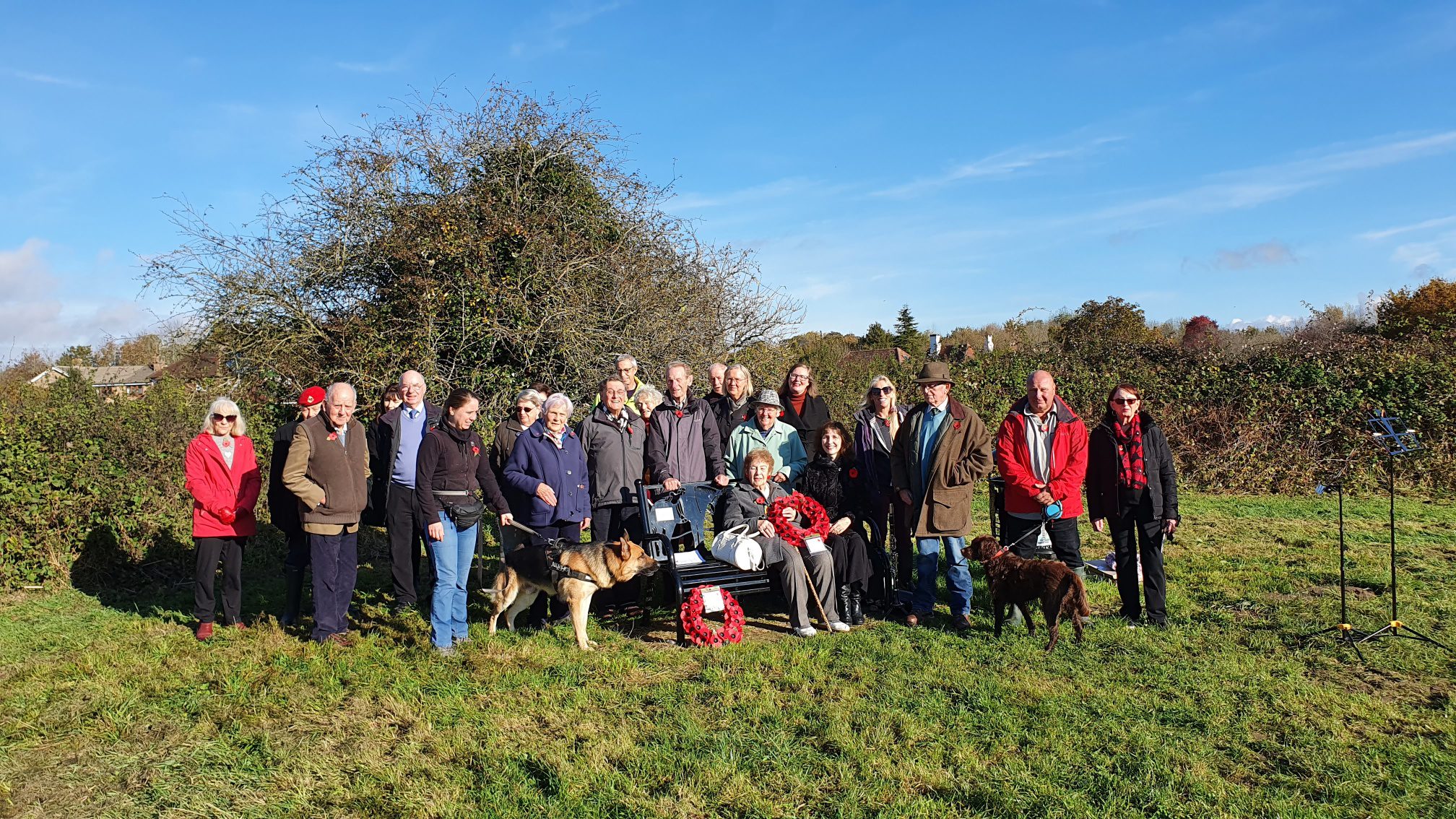 Click here to find out what's going on in the Parish
MORE INFORMATION