You are invited to attend the virtual Annual Parish Meeting 10.3.2021 19:30 – Hear about the £100,000,000 funding available from SCC for community captial projects… Think Big!
Due to the latest lockdown, the Parish office will be closed to visitors until the lockdown restrictions are lifted by central Government.
Stay Alert – Protect the NHS.
We're looking for enthusiatic local residents to join the Parish Council. If you're looking for a new voluntary opportunity, and enjoy working with the local community, we'd be delighted to hear from you.
The National Joint Council (NJC) for Local Government Services determines the pay scales to which Worplesdon Parish Council's employees are paid. The current NJC pay scales for April 2019 to March 2020 are available to download here.
Worplesdon Parish Council does not employ any staff with a salary over £50,000.
Clerk to the Council/Responsible Financial Officer – Mrs Gaynor White – (Full-time)
Email: clerk@worplesdon-pc.gov.uk
Phone: 01483 300094 or 07487 686903
Assistant Clerk – Mrs Victoria Fear – (Part-time)
Email: admin@worplesdon-pc.gov.uk
Phone: 01483 300094 or 07718 479409
Head Groundsman – Mr Peter Trevena – (Part-time)
Email: groundsman@worplesdon-pc.gov.uk
Phone: 07832 288795
WHAT'S
ON!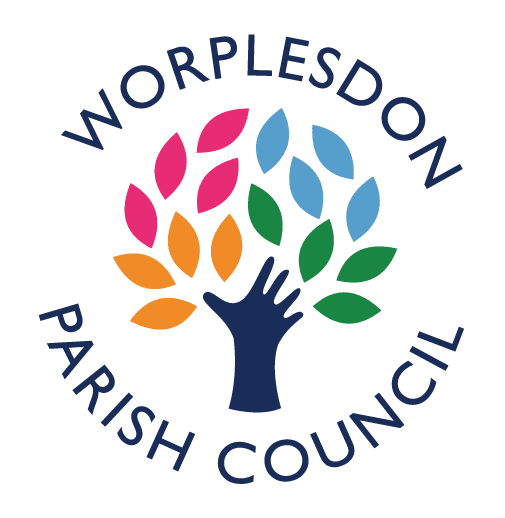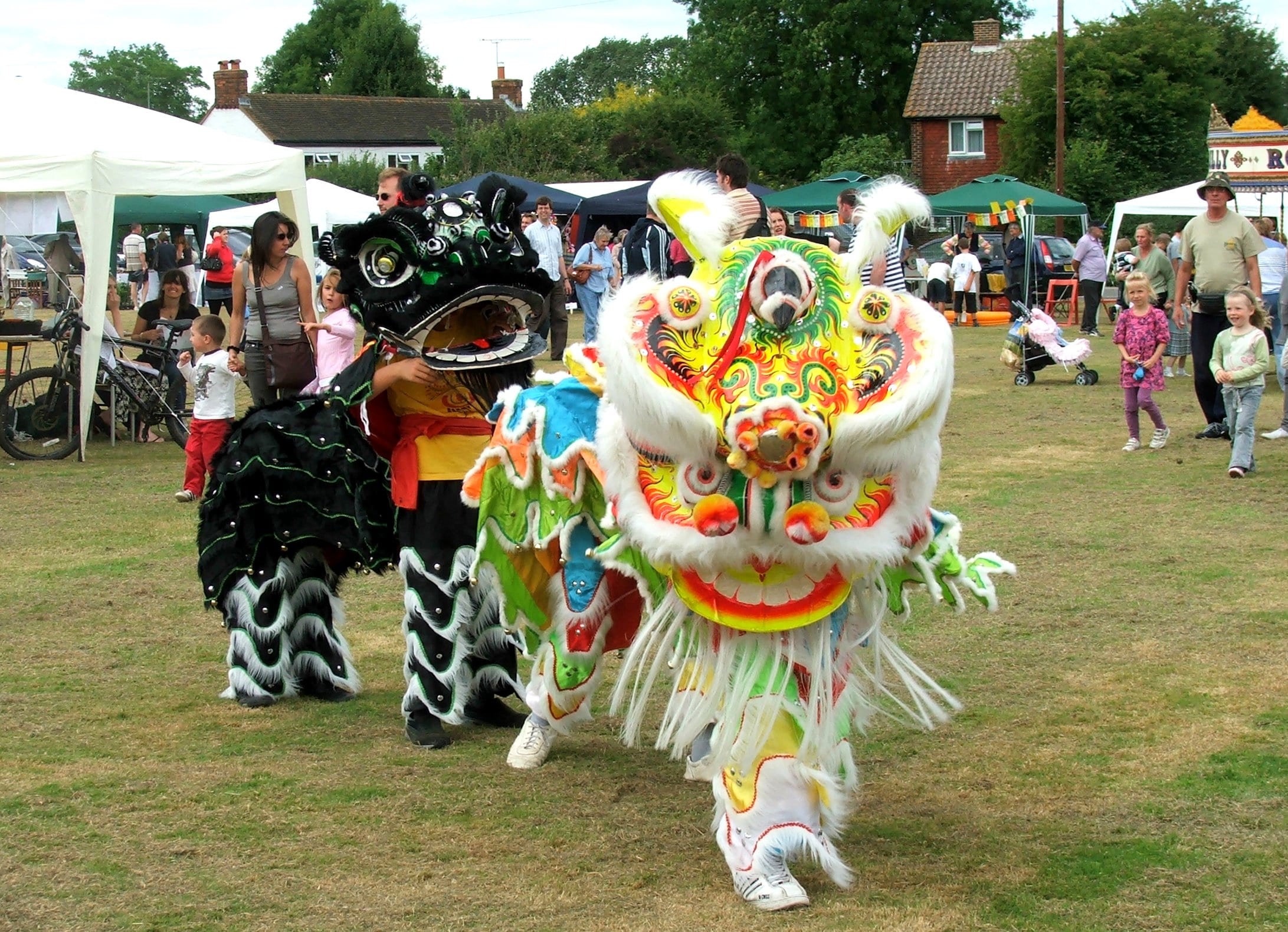 Click here to find out what's going on in the Parish
MORE INFORMATION