What Wildlife Can You Find In Jacobs Well Recreation Ground?
2023-02 – Notification poster – Jacobs Well Recreation Ground
2023-02 – Recreation ground interpretation board
If you spot any other wildlife in the Recreation Ground, please let us know… we'd love to hear from you.
Black Cap
Blackbird
Blue Tit
Buzzard
Canada Goose
Chiff Chaff
Common Frog
Crow
Dunnock
Fox
Gold Finch
Grass Snake
Great-spotted Woodpecker
Great Tit
Green Finch
Green Woodpecker
Hedgehog
House Sparrow
Jay
Kestrel
Long-tailed Tit
Magpie
Mistle Thrush
Mole
Newt
Parakeet
Rabbit
Red Kite
Robin
Roe Deer
Rook
Song Thrush
Starling
Swallow
White Throat
Wood Pigeon
Wren
WHAT'S
ON!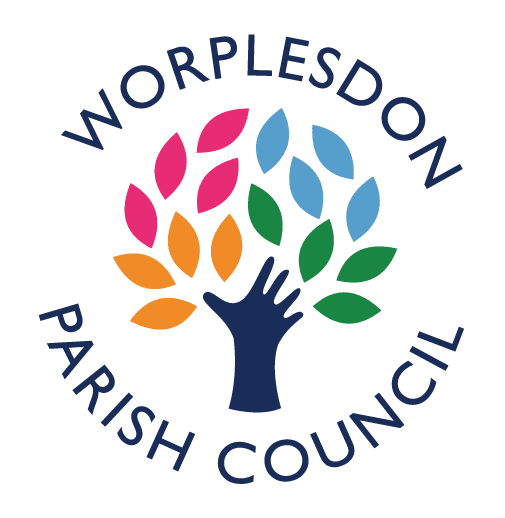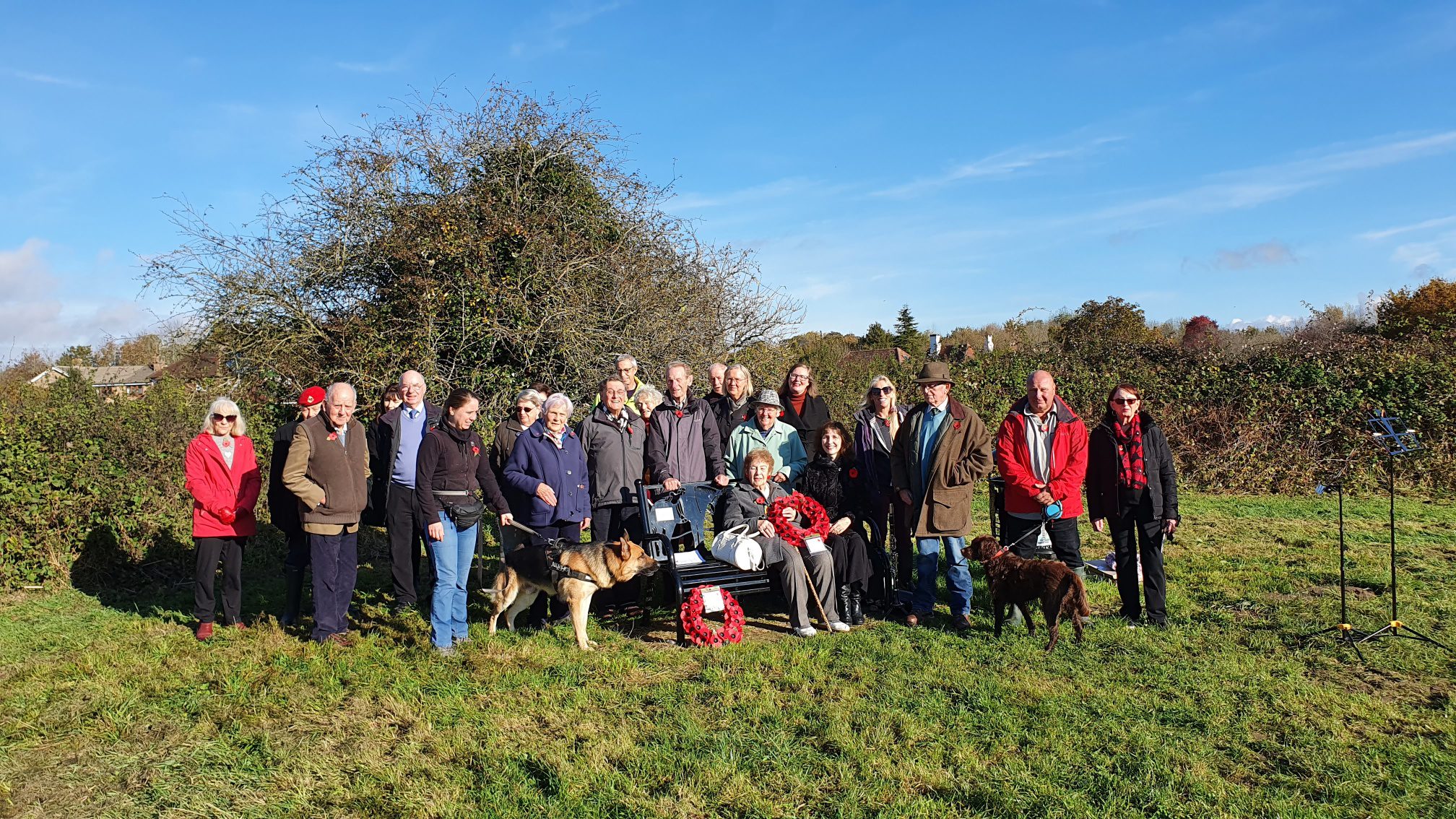 Click here to find out what's going on in the Parish
MORE INFORMATION