We are aware that an Unauthorised Encampment has been set up on Broad Street Common (2 July 2020). All the appropriate authorities have been informed. If you witness any anti-social behaviour please call Surrey Police on 101.
The Parish office is now closed to members of the public due to the Covid-19 virus.
As of 23 March 2020, as a safety precaution, the Parish Council is closing its play areas, tennis courts and sports pitches. This action is being taken to protect against Covid-19. Apologies for any inconvenience caused.
Stay Alert – Protect the NHS.
Follow us on Facebook and Twitter for updates on local shop opening times etc.
We aim to make this website easy to use and accessible for everyone.
Contact us if you have trouble using our website – your feedback will help us to improve the site.
Web and accessibility standards
We make every effort to ensure that all pages on this site conform to accepted standards and guidelines including the Web Content Accessibility Guidelines (WCAG 2.0) Level 'AA'.
We are working on improving the accessibility of those pages and web applications that do not conform to these standards.
Documents
Documents pre-dating 23 September 2019 will not conform to the accessibility standards.
Most documents on this website are available in PDF format. To view these documents, download Adobe Reader, which is a free PDF viewer.
If you experience any problems accessing documents on this website, please contact us.
Internet accessibility help
The AbilityNet my computer my way guide has helpful advice on changing your browser, computer, keyboard and mouse settings to make the web more accessible.
More information
For more information on website accessibility, please see:
WHAT'S
ON!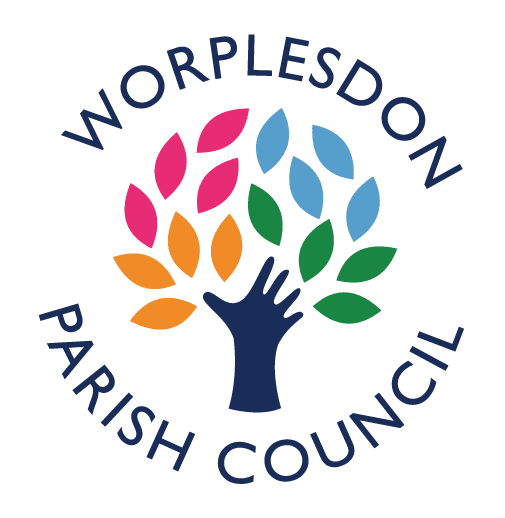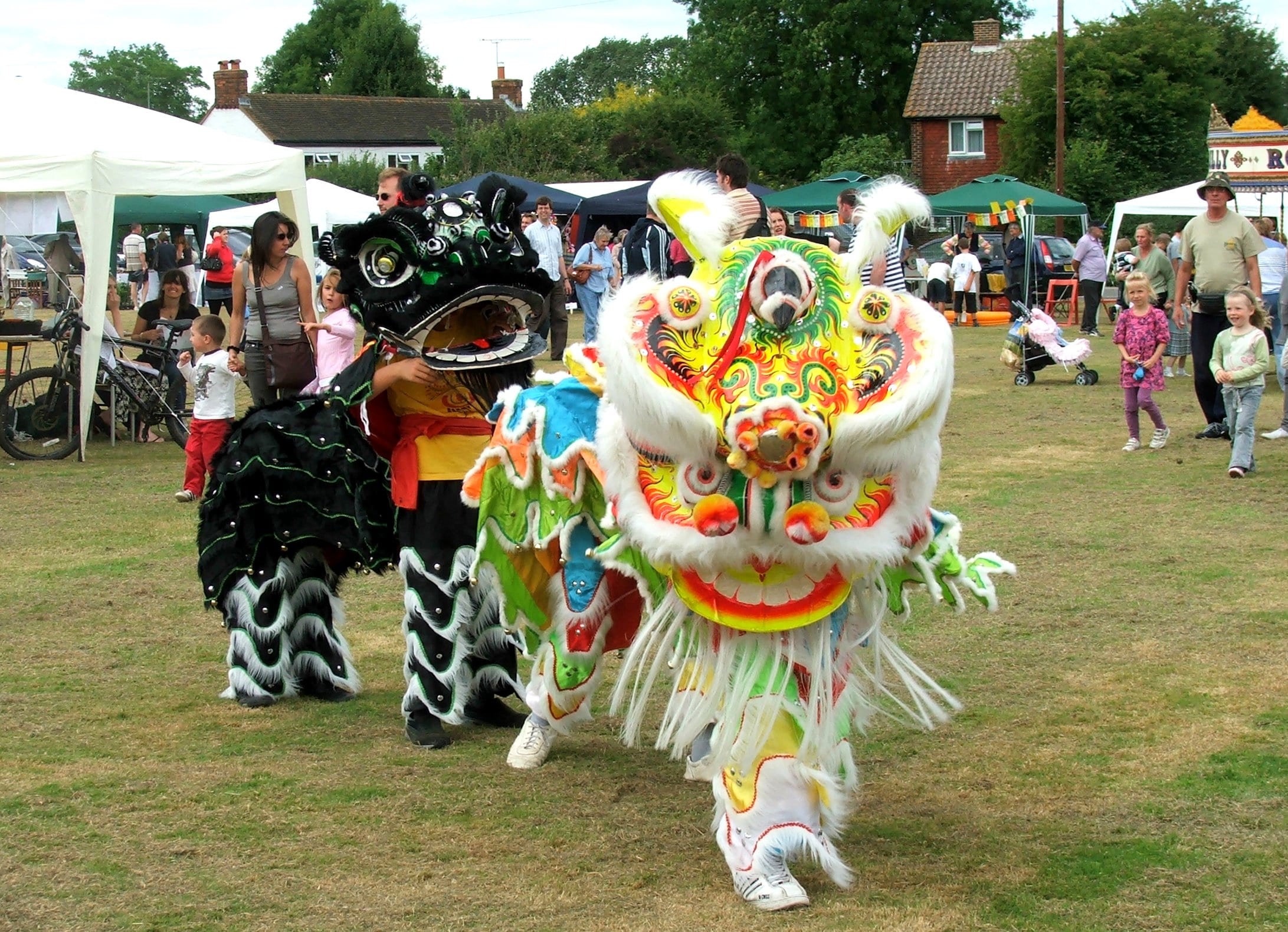 Click here to find out what's going on in the Parish
MORE INFORMATION