Due to the latest lockdown, the Parish office will be closed to visitors until the lockdown restrictions are lifted by central Government.
This year's Armistice Day event in Jacobs Well will be a private wreath laying event due to Covid 19 restrictions.
Stay Alert – Protect the NHS.
We're looking for enthusiatic local residents to join the Parish Council. If you're looking for a new voluntary opportunity, and enjoy working with the local community, we'd be delighted to hear from you.
Worplesdon Parish Council publishes agendas, minutes, financial documentation and policies and procedures on its website in accordance with the Freedom of Information Act.
Full details of the Act can be viewed by clicking on the following hyperlink Freedom of Information Act 
WHAT'S
ON!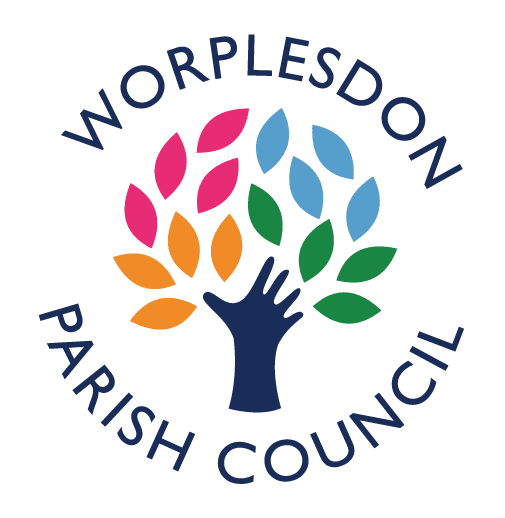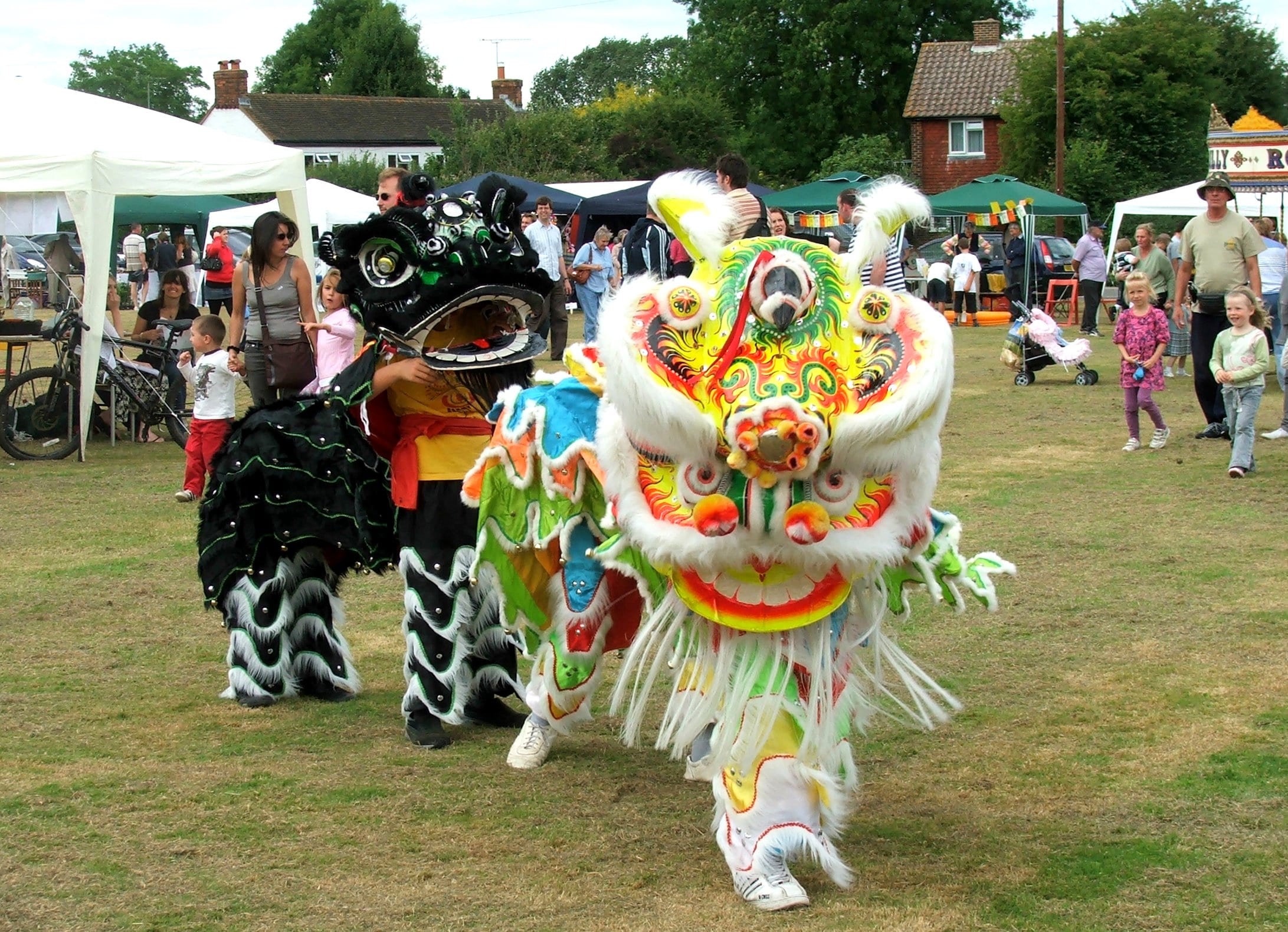 Click here to find out what's going on in the Parish
MORE INFORMATION