Contact details for Guildford Borough Council
We currently have councillor vacancies in the wards of Fairlands and Jacobs Well. If you are community minded and would like to influence decisions taken on behalf of the community, please consider standing for co-option.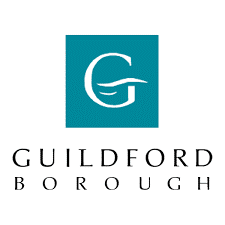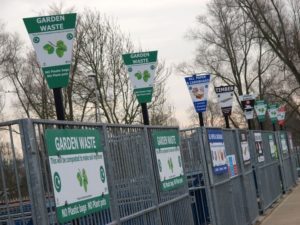 Don't forget to take some address ID with you if you visit one of the local Community Recycling Centres (a utility bill or driving license). For those residents whose postal address is not Surrey (eg Aldershot, Hants GU12) but who are within the County of Surrey, staff also have postcode checkers.
WHAT'S
ON!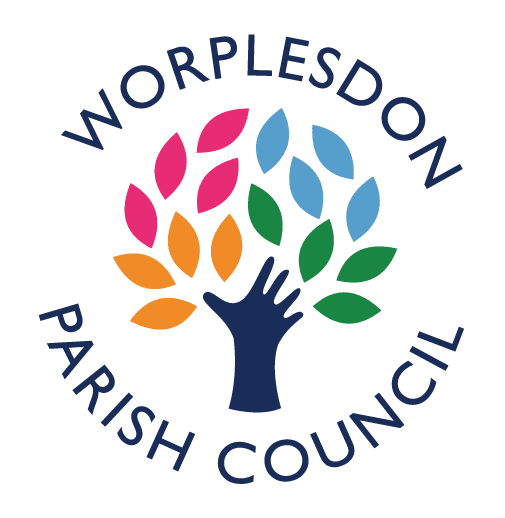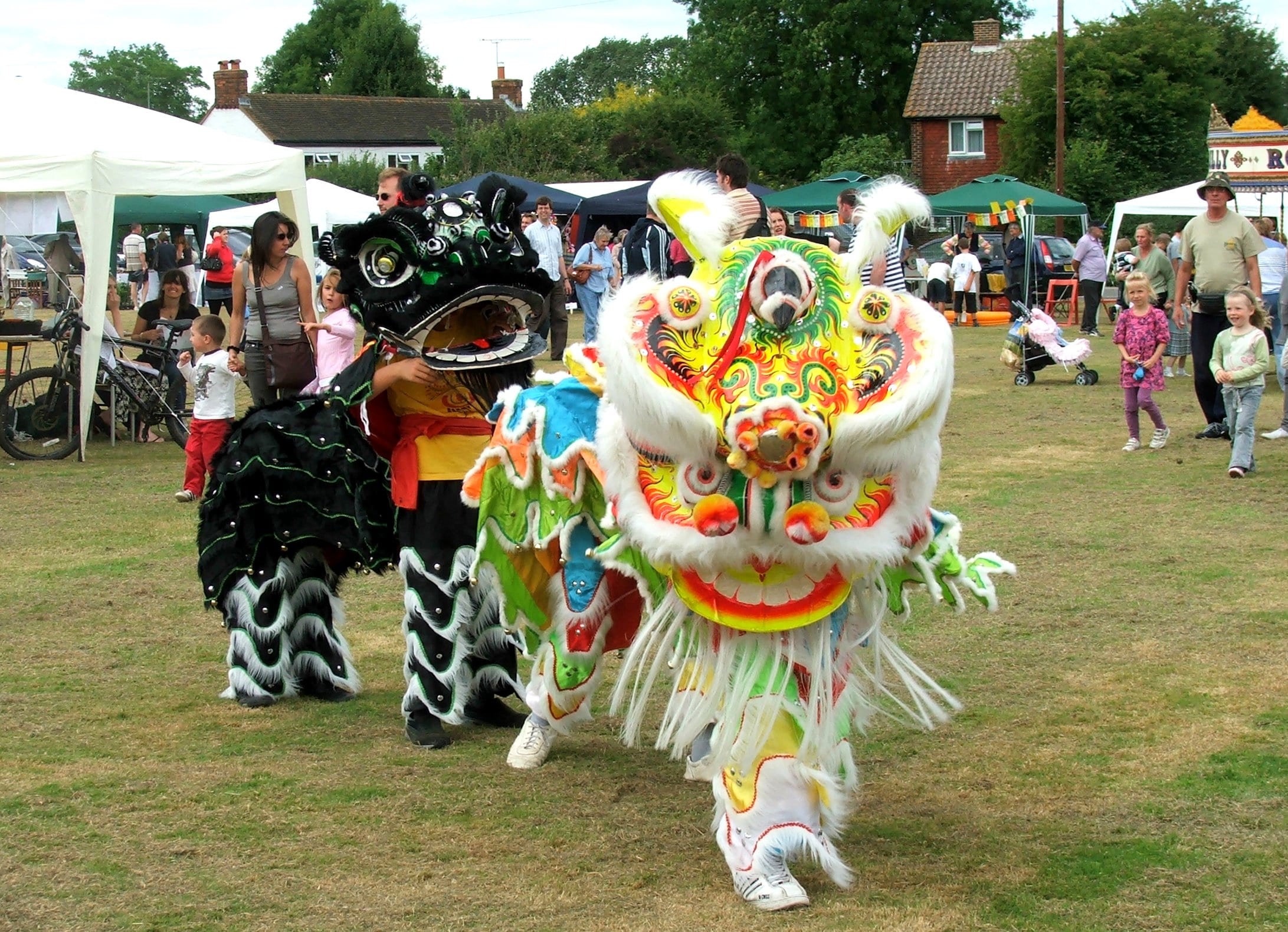 Click here to find out what's going on in the Parish
MORE INFORMATION