WHAT WE DO
The Parish Council undertakes a significant number services on behalf of the Parish.  It raises the money to undertake projects via the 'precept' which is collected through local council tax by Guildford Borough Council.  In addition to the services offered we also work in partnership with Guildford Borough Council and Surrey County Council as well as other organisations in all four wards.
Below are some of the services which Worplesdon Parish Council carries out for the benefit of residents of the parish:
Owns and maintains:
Jacobs Well Recreation Ground
The Harry Pickup Memorial Meadow (Harry's Meadow), Jacobs Well
Nevins Copse, Pinks Hill, Wood Street Village
Leases and maintains
Fairlands play area, Jacobs Well play area, Worplesdon play area
The Wood Street Village Community Car Park
Wood Street Village Green, Perry Hill Green, Pitch Place Green, Toby's Oak, Backside Common including annual tree inspections and tree surgery, as appropriate
Provides and maintains:
Litter bins
Bus shelters
Benches
Notice boards in all four wards
Village signs
The Jacobs Well war memorial
Carries out the grass cutting function on behalf of the County Council – providing an additional 9 – 10 cuts per season
Undertakes pond maintenance work and ditch clearance throughout the parish
Provision of Community Speed Watch kits and Vehicle Activated Signs
Provides quarterly newsletters to every household in the parish
Works closely with the Highways Department to try and resolve highway issues
Consider all planning applications relating to Worplesdon and make comments, as appropriate, to Guildford Borough Council
Created a Flood Forum comprising representatives from Worplesdon Parish Council, Guildford Borough Council, Surrey County Council, Thames Water, the Environment Agency, Surrey
Wildlife Trust and local Residents' Associations working together to resolve flooding issues in the parish
Provide grants to local organisations
WHAT'S
ON!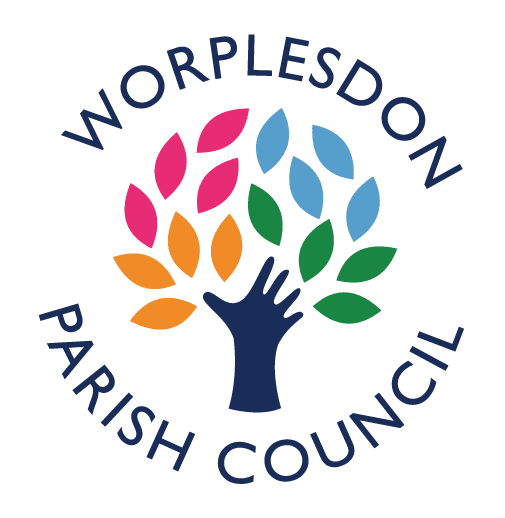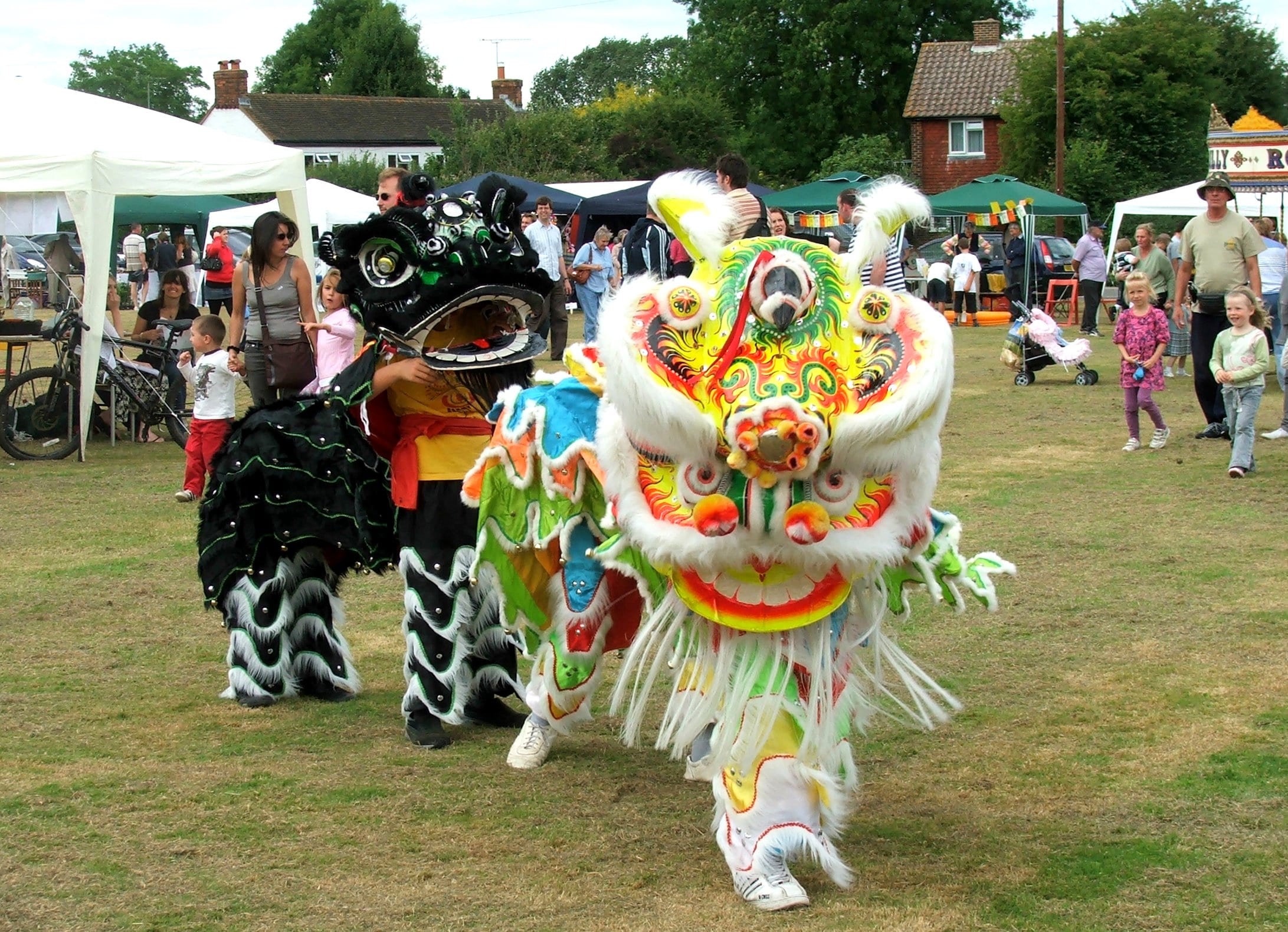 Click here to find out what's going on in the Parish
MORE INFORMATION