We currently have councillor vacancies in the wards of Fairlands and Jacobs Well. If you are community minded and would like to influence decisions taken on behalf of the community, please consider standing for co-option.
Have you considered volunteering?  Are you:
Undertaking your DofE (Duke of Edinburgh Award)?
Going back to work and need to improve your CV?
Wanting to keep fit?
Wanting to make new friends?
Interested in slowing traffic down within the Parish – Community Speed Watch
We have various opportunities in the Parish that would enable you to volunteer.  Contact the Assistant Clerk for further information.
Sponsorship:
We have various opportunities for sponsorship:
Activities/events
Benches
Wildflower meadow
Village signs etc.
Please contact Victoria Fear by email admin@worplesdon-pc.gov.uk
WHAT'S
ON!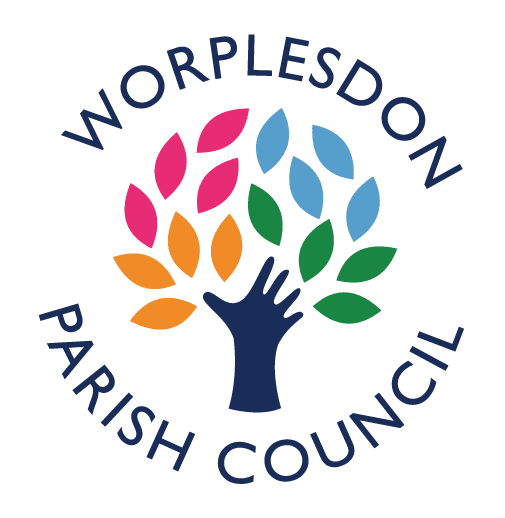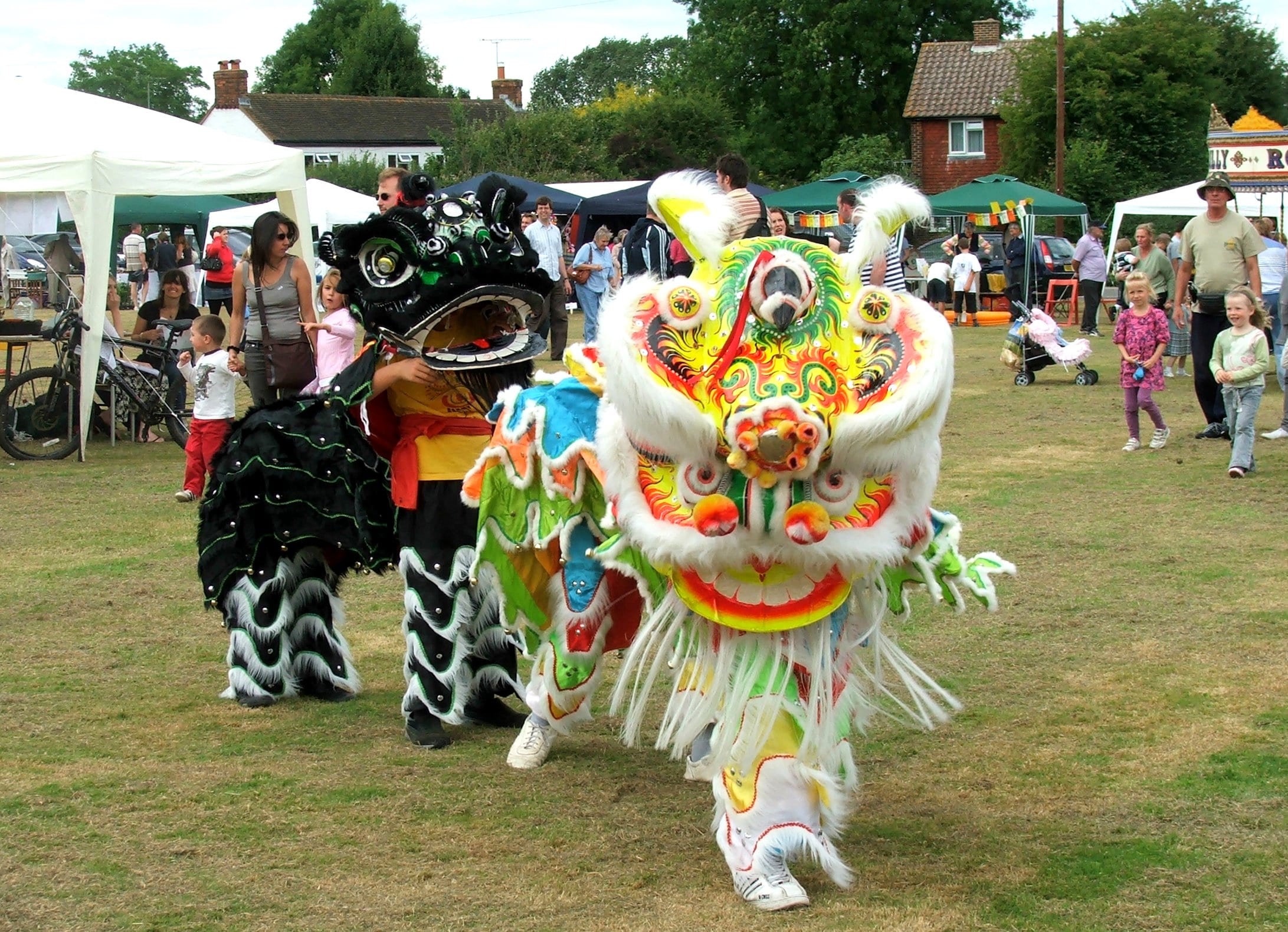 Click here to find out what's going on in the Parish
MORE INFORMATION