Each year the Council extends the opportunity to local community groups, charities or voluntary organisations to apply for a financial grant from the Council's grant budget.
There are certain criteria that must be met to be eligible for a community grant, these are set out in the Council's Grants Policy which is available to download from this page.
Small grants of up to £500 are available. Terms and conditions apply.
Application forms are now available to download from the bottom of this page.
Application forms and supporting documents should be returned to Gaynor White clerk@worplesdon-pc.gov.uk
2023-03 – Grants to Wards past 2 years
2023-05 – Grant application – advice
WHAT'S
ON!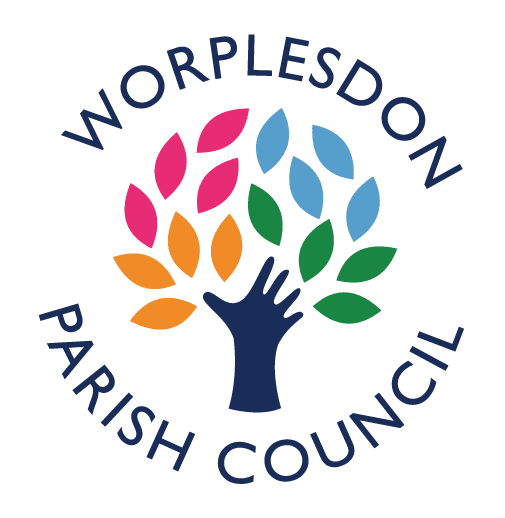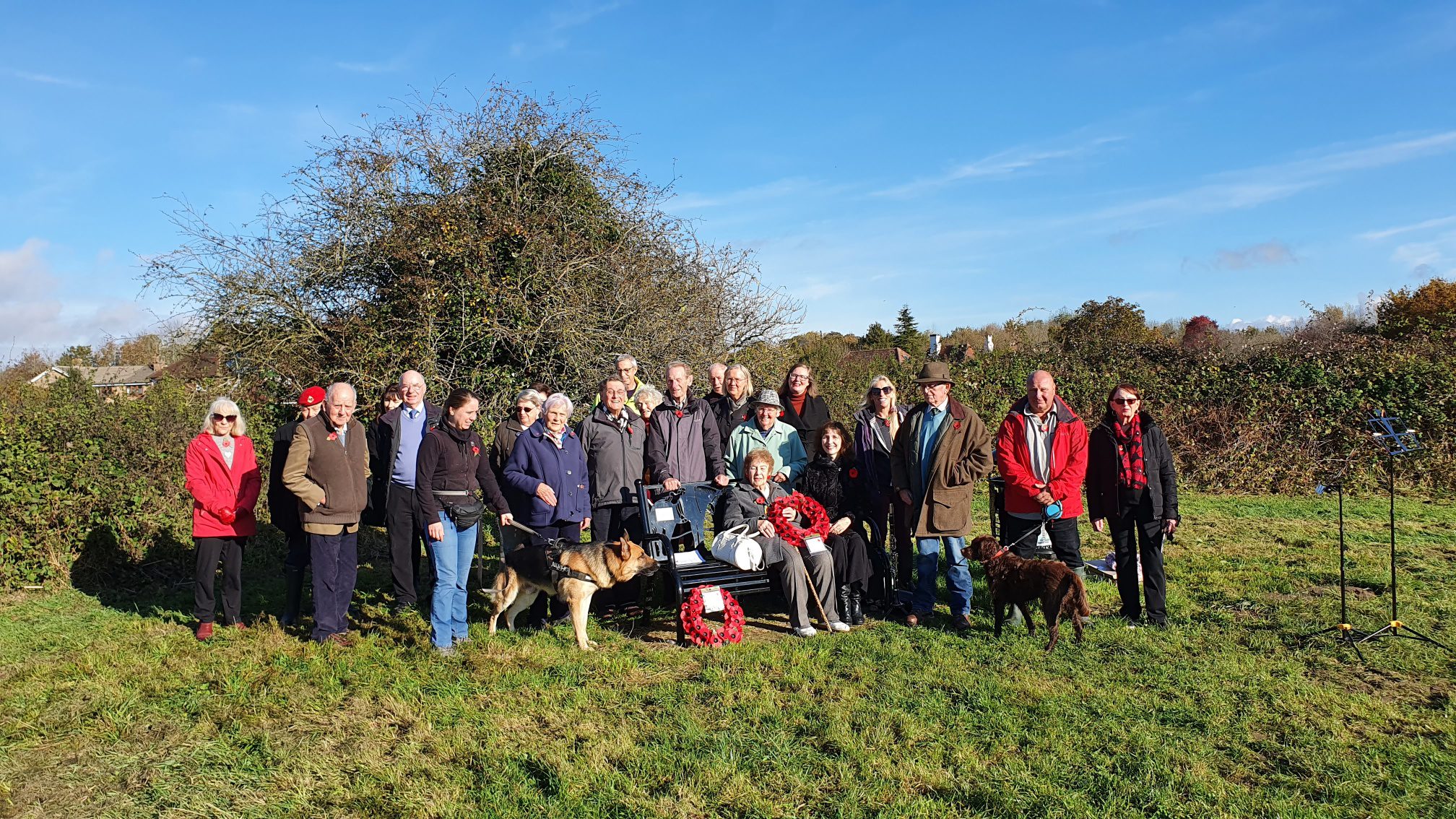 Click here to find out what's going on in the Parish
MORE INFORMATION