The historic Parish of Worplesdon has a strong and vibrant community characterised by 400 hectares of common land, 52 listed buildings (including the Grade 1 church at St Mary's Worplesdon – the Norman Church tower is noted by Pevsner to be the best perpendicular church tower in Surrey), 2 Scheduled Monuments and a site of archaeological interest. The Parish benefits from a wide variety of community groups, educational establishments and businesses all of which provide an enchanting and thriving area in which to live, work and play!
With a population of 9,020 Worplesdon neighbours the Surrey Hills and is adjacent to the AONB (Area of Outstanding Natural Beauty) at Blackwell Farm.
Covering 5,325 acres or 35 sq miles the Parish comprises five communities:  Broadacres, Fairlands, Jacobs Well, Worplesdon (Perry Hill, Rickford, Pitch Place, Worplesdon St Mary's etc.) and Wood Street Village.
According to the place names of Surrey the word Worplesdon is derived from "werpels" a bridle-way and "dun" a hill.
There are nine commons in Worplesdon (Broad Street and Backside, Clasford, Chitty's, Littlefield, Rickford/LNR, Rydes Hill, Stringer's and Whitmoor (part of the Thames Basin Heaths Special Protection Area (TBHSPA), Site of Special Scientific Interest (SSSI) and Local Nature Reserve (LNR). Additionally, Broad Street, Backside, Littlefield, Rickford and Stringer's Commons are SNCI (Sites of Nature Conservation Importance).
Worplesdon has been inhabited for 3 – 4,000 years. Two Bronze-age barrows were excavated on Whitmoor Common by General Pitt-Rivers in 1877. The Bronze-age burial urns that were found are now in the Pitt Rivers Museum in Oxford.
Worplesdon boasts three thriving schools (primary and infant) and four pre-school groups, the internationally-renowned Merrist Wood Agricultural College, The Worplesdon Memorial Hall and recreation ground, Fairlands Community Centre, Jacobs Well Village Hall, two village churches (St Mary's – Worplesdon, St Alban's – Wood Street Village), numerous Sports Clubs, two Social Clubs (Jacobs Well and Fairlands), a weekly country market (Jacobs Well) and four pubs (The Cricketers, The White Hart – Wood Street Village, The Jolly Farmer, The Royal Oak – Wood Street Village) and two hotels, the Asperion Hillside Hotel and the Worplesdon Place Hotel.
For those who are interested in the rich history of the Parish we have created a virtual museum and copies of our riveting limited edition Millennium book, 'Worplesdon 2000 The Tale of Four Villages' are available for sale at £10 per copy, from the Parish Office.
The Sidney Sime Gallery, located in the Worplesdon Memorial Hall houses a major collection of the fascinating and highly characteristic work of Sidney Sime (1865-1941), the famous artist, illustrator and caricaturist. Sidney Sime lived in Worplesdon in the later stages of his life until his death in 1941. He was buried in the grounds of St Mary's Church, Worplesdon. Simes' wife, Mary, bequeathed his collection to the community upon his death. A visit to the Sime Gallery is a must when visiting the Parish.
The links below will take you to some of the many groups and businesses within the Parish.
Asperion Hillside Hotel – Perry Hill
Emergency and Contingency Planning
Fairlands Community Association
In the Know – Updates from Surrey and Sussex Police
Jacobs Well Residents Association (JWRA)
Jolly Farmer – Burdenshott Road
New Life Church – Monday Muddy Boots Walking Group – Enjoy local short circular walks starting from QE Park Centre, Railton Road, GU2 9JX – Every Monday at 10am (except Bank Holidays) – For more information please contact John & Jeanette Cattermole: 01483 232657 or email j_j_cattermole@hotmail.com
Rydes Hill School, Aldershot Road
Sidney Sime Art Gallery, Worplesdon Memorial Hall 
St Mary's Parish Church, Worplesdon
Stella Hancock Riding for the Disabled Driving Group (operates out of Merrist Wood College)
Surrey Prepared (How to deal with emergencies)
The Cricketers pub – Aldershot Road
The White Hart pub, Wood Street Village
Wood Street Village Cricket Club
Wood Street Village History Society
Worplesdon and Burpham Cricket Club
Wood Street Nursery & Forest Preschool
Worplesdon & District Bridleway Association (WDBA)
Worplesdon Phoenix Football Club
WHAT'S
ON!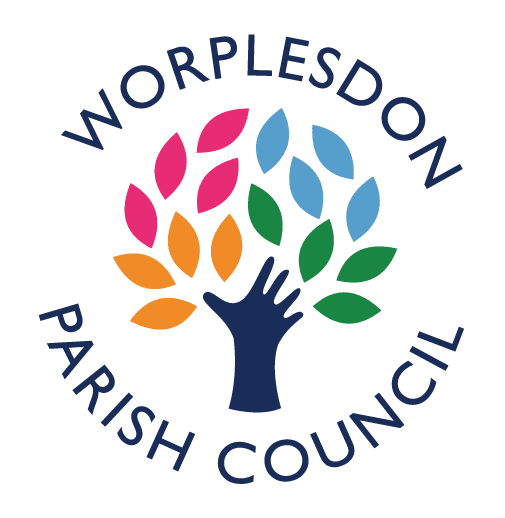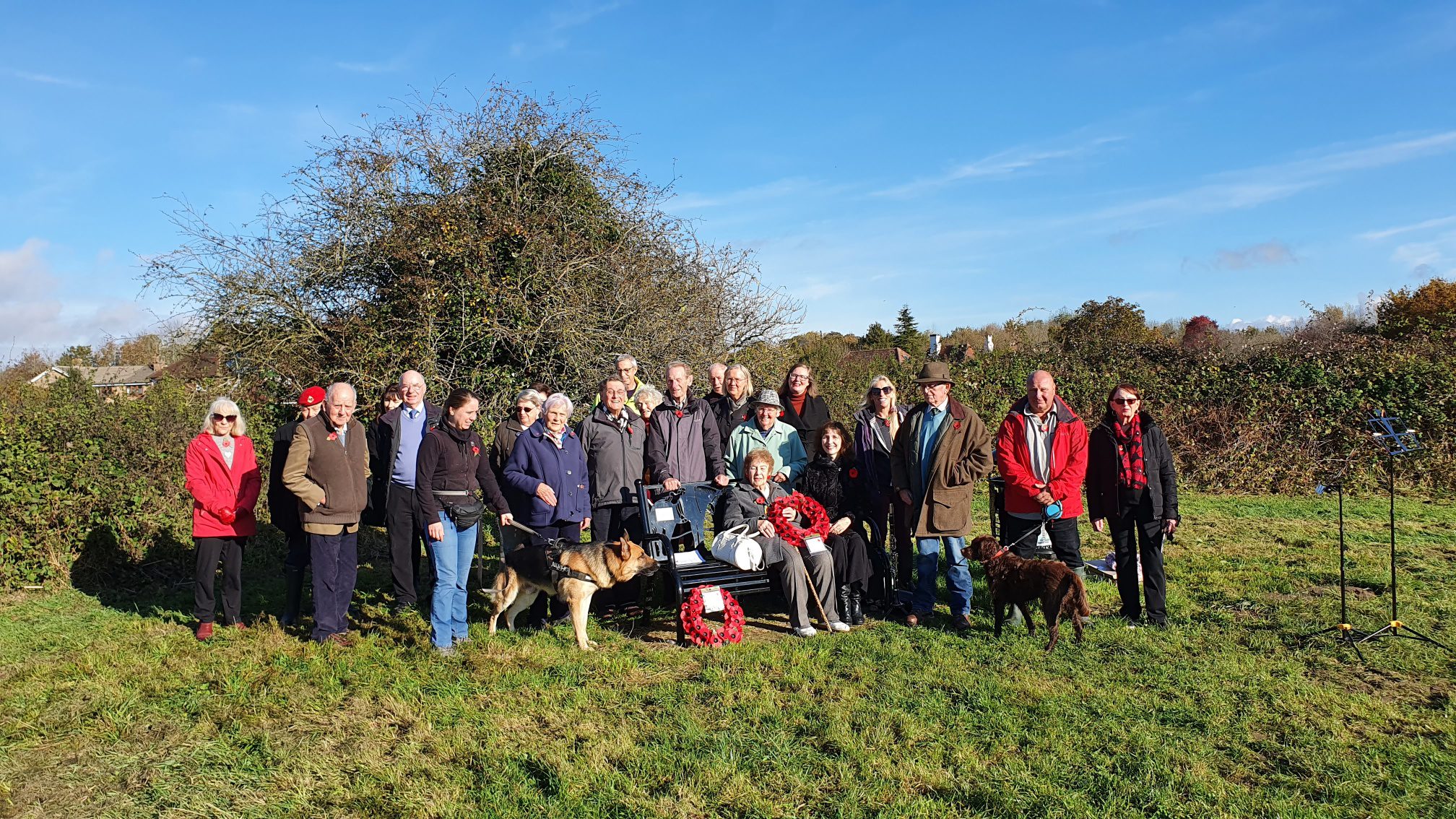 Click here to find out what's going on in the Parish
MORE INFORMATION