Senior Salaries / Pay Multiple
Visitors to the office are welcome – strictly by appointment.
We're pleased to announce that our play areas are now officially open again! Thank you for your patience. Please follow the guidelines displayed at the play areas for everyone's safety. Thank you!
Stay Alert – Protect the NHS.
We're looking for enthusiatic local residents to join the Parish Council. If you're looking for a new voluntary opportunity, and enjoy working with the local community, we'd be delighted to hear from you.
Worplesdon Parish Council does not employ any staff with a salary of £50,000 or over.
The pay multiple for Worplesdon Parish Council (i.e the difference between the highest paid member of staff and the median average remuneration) is 1.64:1
WHAT'S
ON!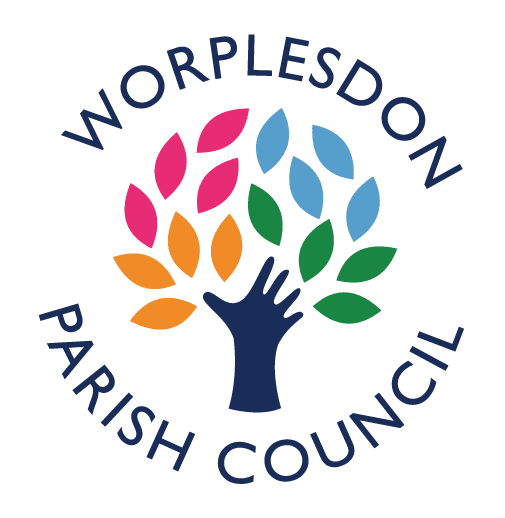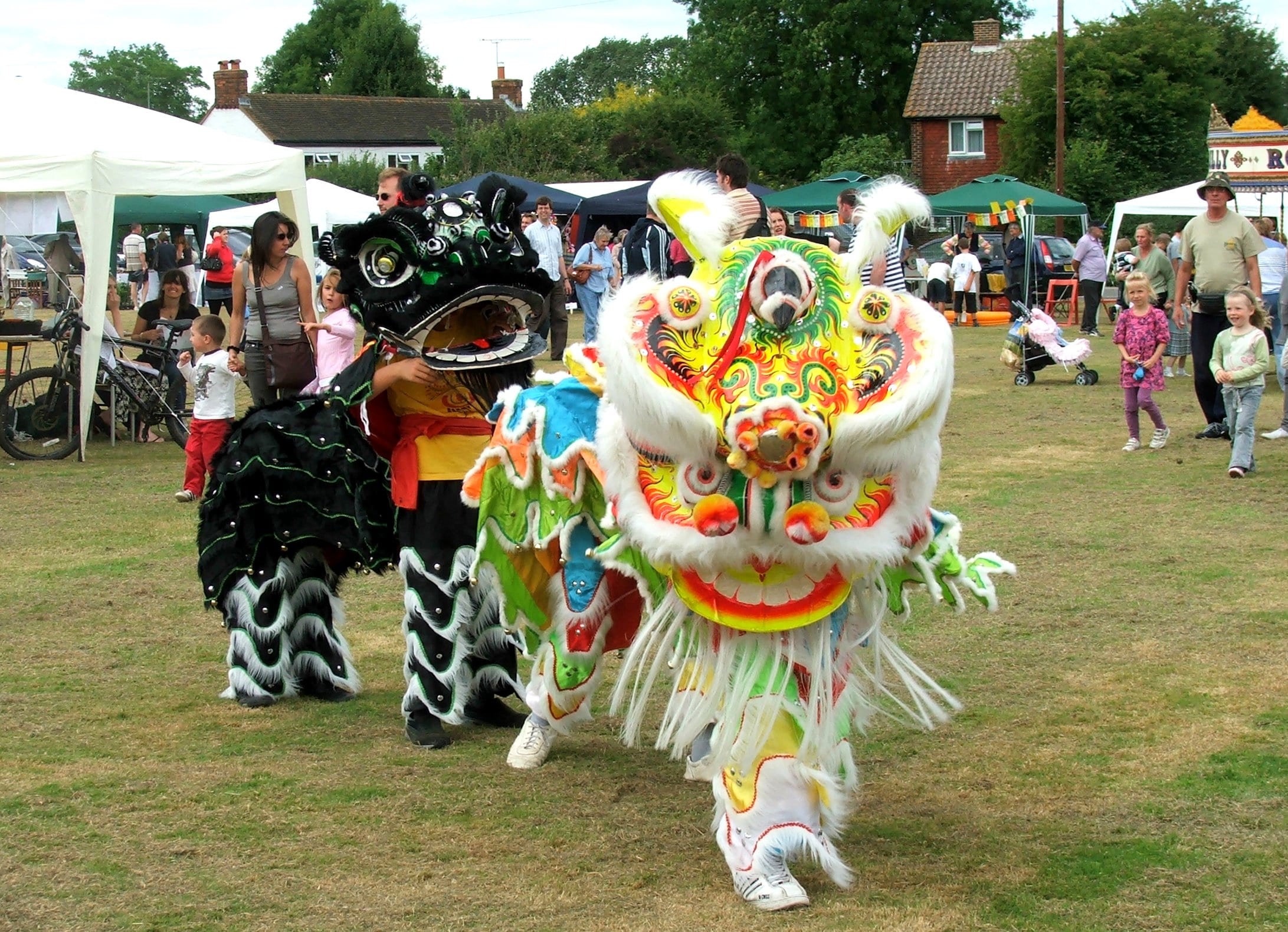 Click here to find out what's going on in the Parish
MORE INFORMATION