Senior Salaries / Pay Multiple
We currently have councillor vacancies in the wards of Fairlands, Jacobs Well and Wood Street Village. If you are community minded and would like to influence decisions taken on behalf of the community, please consider standing for co-option.
Worplesdon Parish Council does not employ any staff with a salary of £50,000 or over.
The pay multiple for Worplesdon Parish Council (i.e the difference between the highest paid member of staff and the median average remuneration) is 1.64:1
WHAT'S
ON!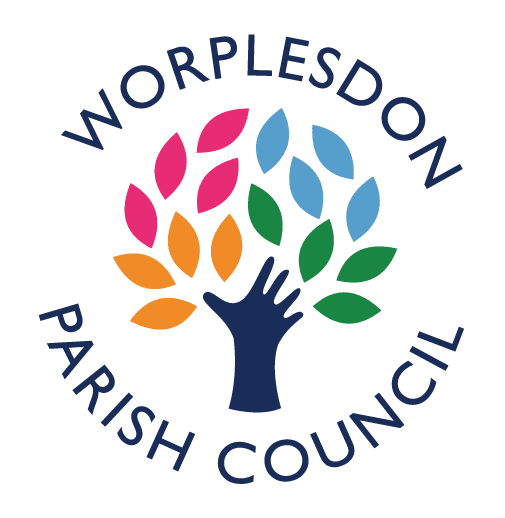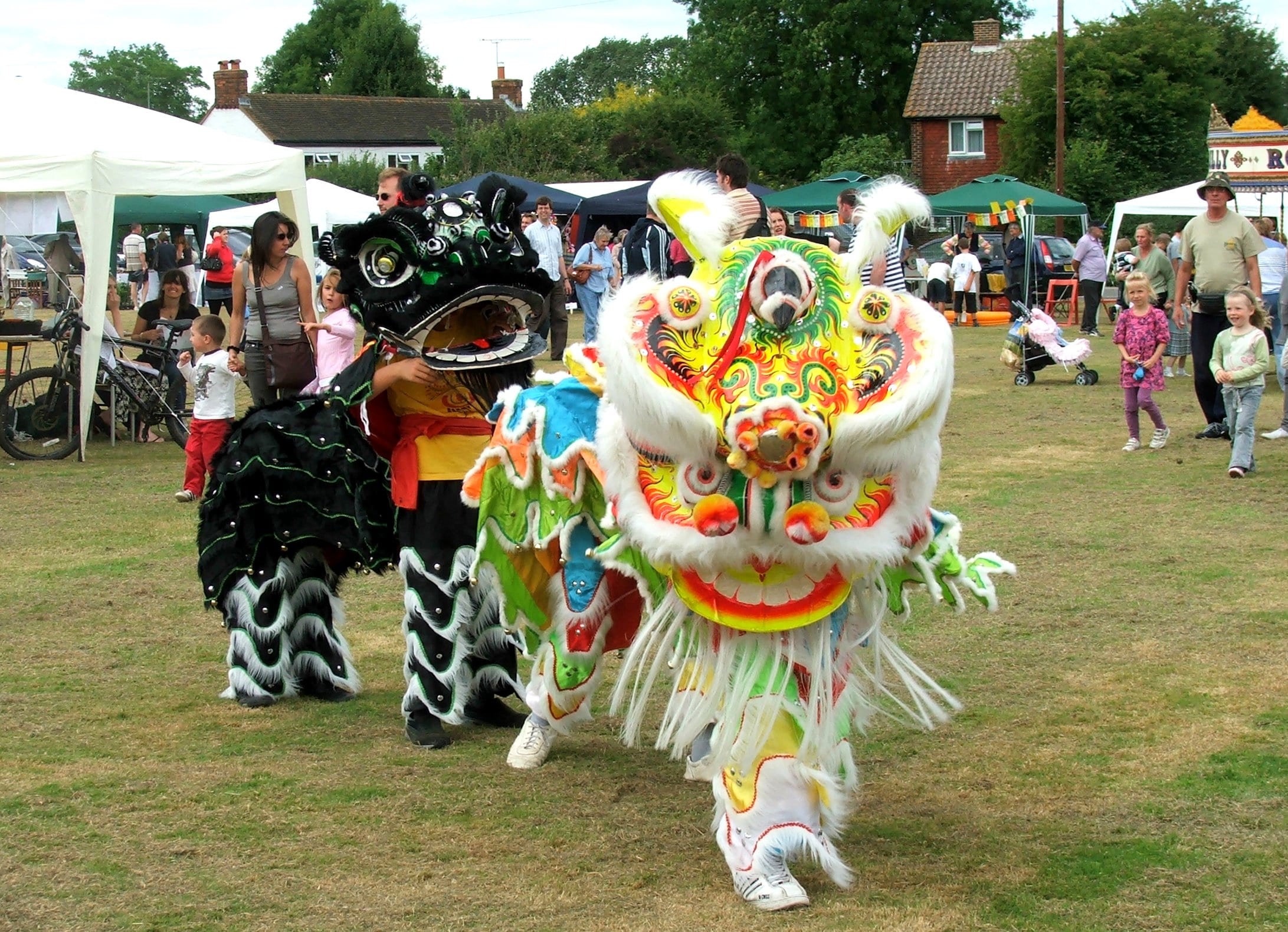 Click here to find out what's going on in the Parish
MORE INFORMATION