Contact details for Surrey County Council
We currently have councillor vacancies in the wards of Fairlands and Jacobs Well. If you are community minded and would like to influence decisions taken on behalf of the community, please consider standing for co-option.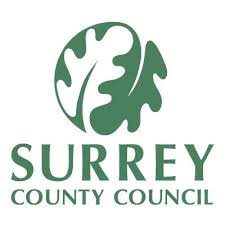 SURREY COUNTY COUNCIL
Main switchboard: 03456 009 009
The most commonly needed SCC service for reports is highways – roads/pavements and transport related matters. The direct dial number for that is 0300 200 1003. Or email: highways@surreycc.gov.uk
For Adult Social Care, Children's Social Services; Surrey Fire and Rescue, Libraries, Highways, Schools and Education; Trading Standards or Blue Badges and more call 03456 009 009. For everyone who has online access – Surrey County Council provide a huge range of public services. This link lists them and explains how to make an enquiry https://www.surreycc.gov.uk/council-and-democracy/contact-us
The website is: http://www.surreycc.gov.uk
WHAT'S
ON!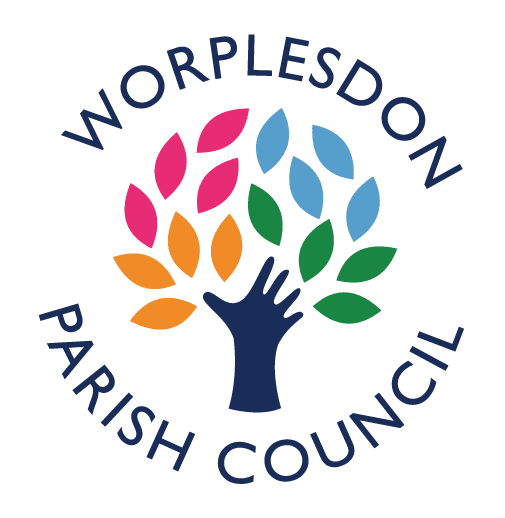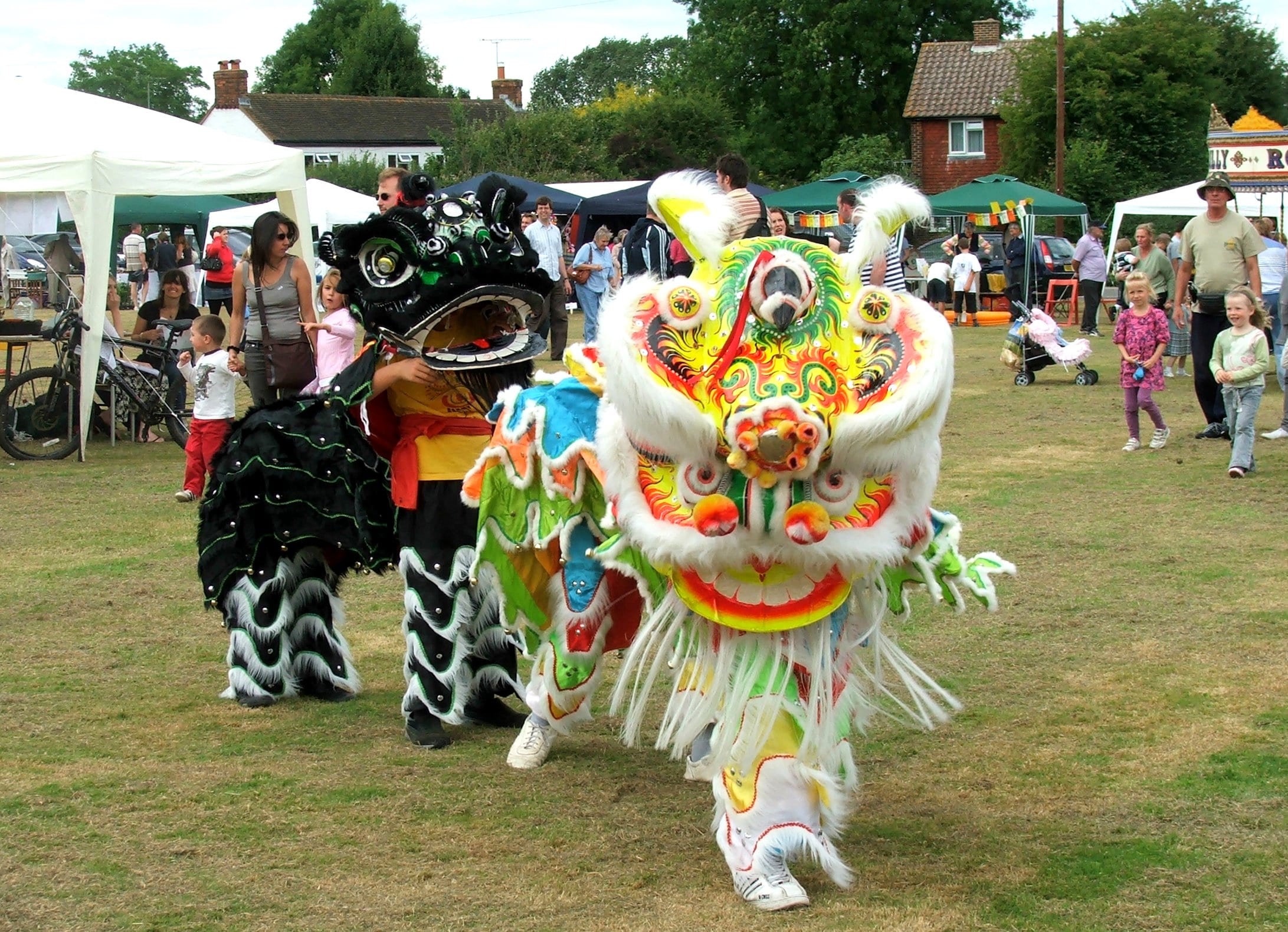 Click here to find out what's going on in the Parish
MORE INFORMATION