We are aware that an Unauthorised Encampment has been set up on Broad Street Common (2 July 2020). All the appropriate authorities have been informed. If you witness any anti-social behaviour please call Surrey Police on 101.
The Parish office is now closed to members of the public due to the Covid-19 virus.
As of 23 March 2020, as a safety precaution, the Parish Council is closing its play areas, tennis courts and sports pitches. This action is being taken to protect against Covid-19. Apologies for any inconvenience caused.
Stay Alert – Protect the NHS.
Follow us on Facebook and Twitter for updates on local shop opening times etc.
Worplesdon Parish Council owns and leases a number of parcels of land within the Parish.  Details of the site accessibility for each site can be found by clicking on the site specific hyperlinks below.
The Parish Council is responsible for maintaining:
• The play areas in Fairlands  (behind the community centre), Jacobs Well,  Jacobs Well Recreation Ground and the  Worplesdon Memorial Grounds, Perry Hill.
• Worplesdon Memorial Tennis Courts 1 & 2, Worplesdon Memorial Grounds
• Harry's Meadow (The Harry Pickup Memorial Meadow), Jacobs Well – located behind Jacobs Well Village Hall
• Nevins Copse, Pinks Hill, Broad Street Common (named after the late Cllr Mike Nevins)
• Pitch Place Green, Perry Hill Green (including Coombe Lane) and Wood Street Village Green  (including the pond and part of White Hart Lane)
• Wood Street Village Community Car Park, Oak Hill, Wood Street Village
• Wood Street Village Bouncy Seat
•  Wood Street Village Cricket Ground
Events may be held on the village greens and Harry's Meadow provided permission is obtained from the Parish Council.
Please click on the links below to download the various application forms and guidance.
Event Guidance Worplesdon Parish Council
Event Application Form Village Greens
Event Risk Assessment Guidance Note And Form Worplesdon Parish Council
Event Risk Assessment Comprehensive Example
WHAT'S
ON!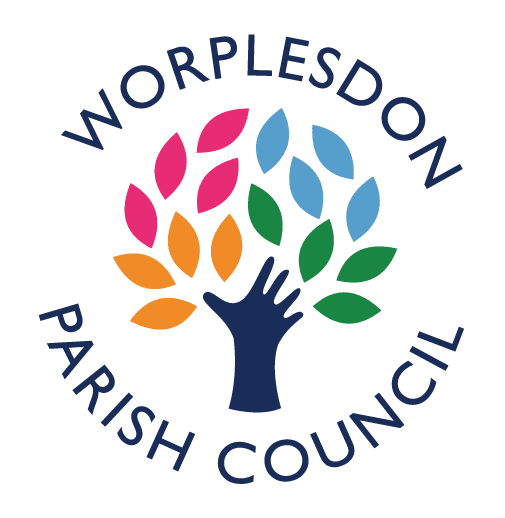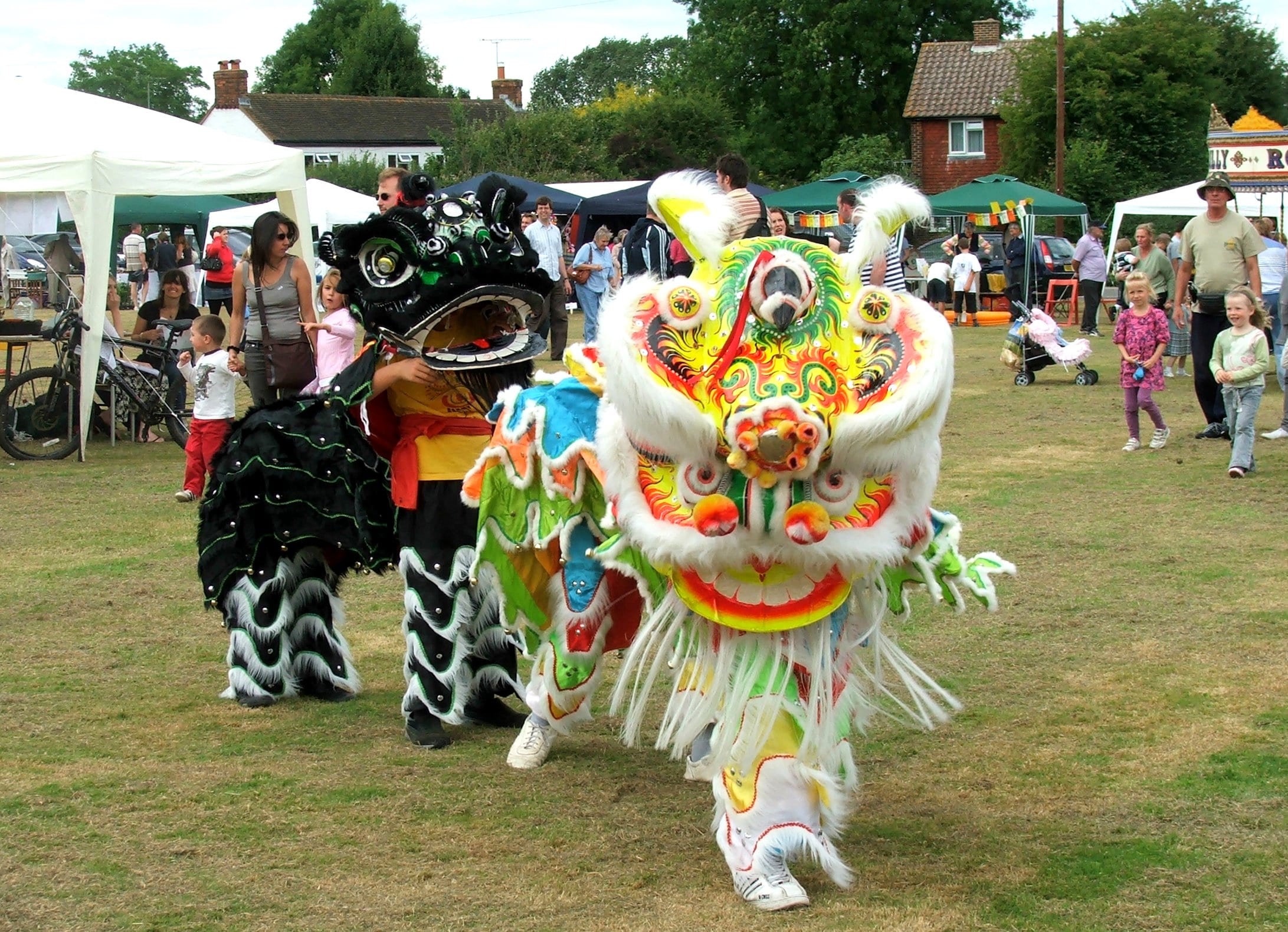 Click here to find out what's going on in the Parish
MORE INFORMATION