We currently have councillor vacancies in the wards of Fairlands, Jacobs Well and Wood Street Village. If you are community minded and would like to influence decisions taken on behalf of the community, please consider standing for co-option.
PARISH OF WORPLESDON
 FAIRLANDS WARD
 NOTICE OF VACANCY IN OFFICE OF PARISH COUNCILLOR
Notice is hereby given pursuant to rule 5 of The Local Elections (Parishes and Communities) (England & Wales) Rules 2006, that consequent upon the resignation of Cllr Sandra Morgan and Cllr Tony O'Toole, two casual vacancies exist in the Office of Councillor for the Fairlands Ward of the said Parish.
If a request for an election to fill the said vacancy signed by ten registered electors of the said Parish ward is received on or before 7 October 2021 by the Proper Officer of Guildford Borough Council, Millmead House, Millmead, Guildford, Surrey, GU2 4BB, an election will be held to fill the said vacancy.  If no such notice is received by the Proper Officer, the vacancy will be filled by the Parish Council by co-option.
James Whiteman
Proper Officer
Dated : 17 September 2021
There are currently four casual vacancies available on the Parish Council two within the ward of Jacobs Well and two within the ward of Fairlands.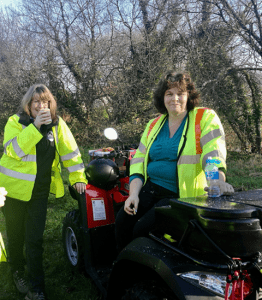 We are a proactive parish council, who engage in a wide variety of tasks – would you like to join us and make a difference?  Click on the link to view the Councillors Application Form
Being a Parish Councillor involves:
Participating in the management of the Parish – including attendance at meetings, setting policies, strategies, the budget (Council Tax), service delivery etc.
Representing the interests of the local community
Putting something back into your local community and environment
Having useful skills to offer
It's actually good fun – most of the time!
Anyone wishing to be considered for co-option should contact the Clerk to the Council, in writing or by e-mail clerk@worplesdon-pc.gov.uk
Click on the link to find out more about what's involved with being a parish councillor.
WHAT'S
ON!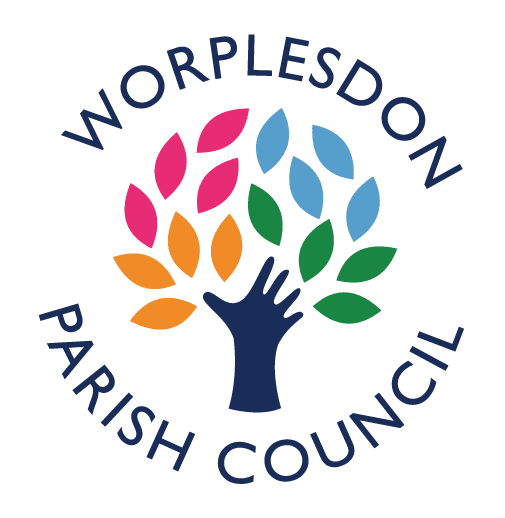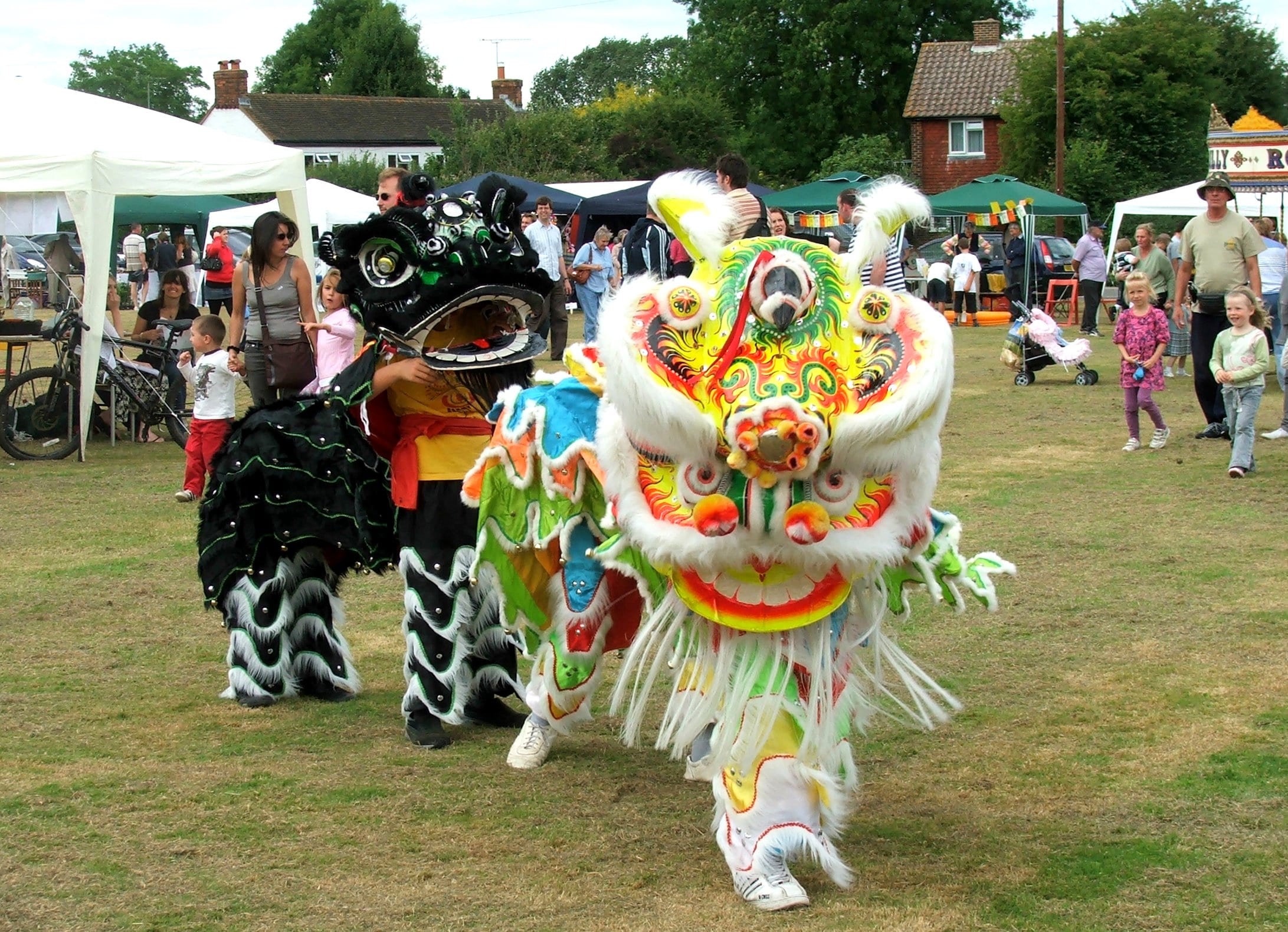 Click here to find out what's going on in the Parish
MORE INFORMATION