Due to the latest lockdown, the Parish office will be closed to visitors until the lockdown restrictions are lifted by central Government.
Stay Alert – Protect the NHS.
We're looking for enthusiatic local residents to join the Parish Council. If you're looking for a new voluntary opportunity, and enjoy working with the local community, we'd be delighted to hear from you.
We have moved: our new address is Unit 2 Saxton, Parklands, Railton Road, Guildford, Surrey, GU2 9JX.
MEETING MINUTES
2021
2021 01 Notice of Meeting – Full Council 14 January 2021
If you wish to participate in the meeting, please contact the Clerk to the Council for the joining instructions.  On joining the meeting, please ensure your microphone button is on mute.  You should only activate the microphone button when asked to do so by the Chairman of the Council.
2020
WHAT'S
ON!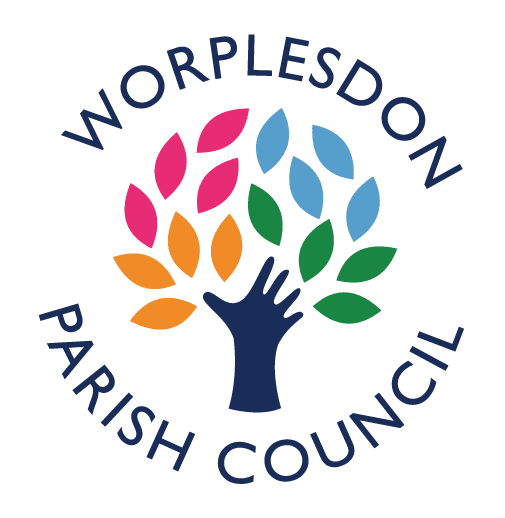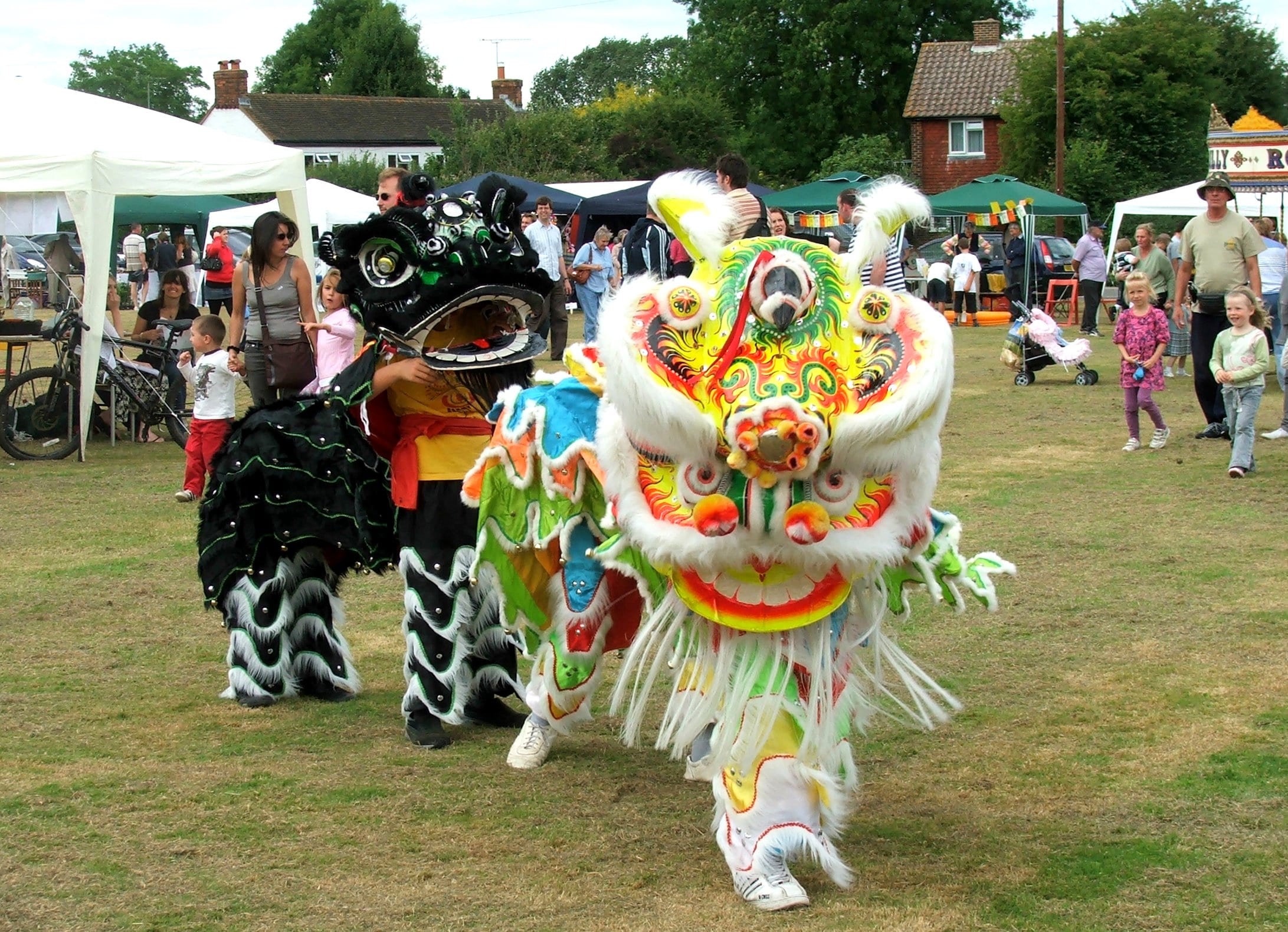 Click here to find out what's going on in the Parish
MORE INFORMATION