Tree Succession Planting 2023
Worplesdon Parish Council owns:
Nevins Copse at Pinks Hill, Wood Street Village,
Harry's Meadow – Jacobs Well, and
Jacobs Well Recreation Ground.
The Parish Council also leases and maintains:
Perry Hill Green
Pitch Place Green
Wood Street Village Green
In some of these locations, the current tree stock is ageing and the Parish Council wishes to plant new trees (succession planting) to ensure that there is a constant supply of healthy trees for the benefit of residents, flora and fauna, and to mitigate against climate change.  A grant has been obtained from Guildford Borough Council towards this project.
The Parish Council has taken specialist advice, following which a list trees, which were deemed suitable – subject to the specific planting location, has been created.
2023-10 Mathias – Succession Planting and Coronation Trees
The Parish Council has identified sites for the new trees as indicated by red dots on each of the maps – which can be viewed by clicking the links below.
2023-10 Perry Hill Green – Map
2023-10 Pitch Place Green – Map
2023-10 Wood Street Village Green – Map
The locations were chosen to ensure that the new trees would not have a negative impact on the existing tree stock.
The optimum time for tree planting will soon be upon us!
If you have any comments relating to this project, please contact the Parish Council on clerk@worplesdon-pc.gov.uk or write to Unit 2 Saxton, Parklands, Railton Road, Guildford, Surrey, GU2 9JX.
WHAT'S
ON!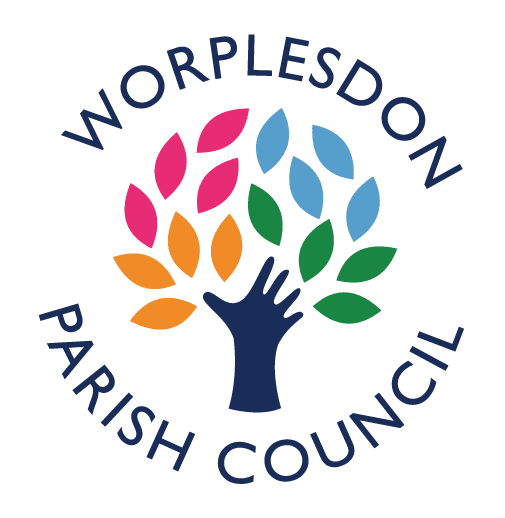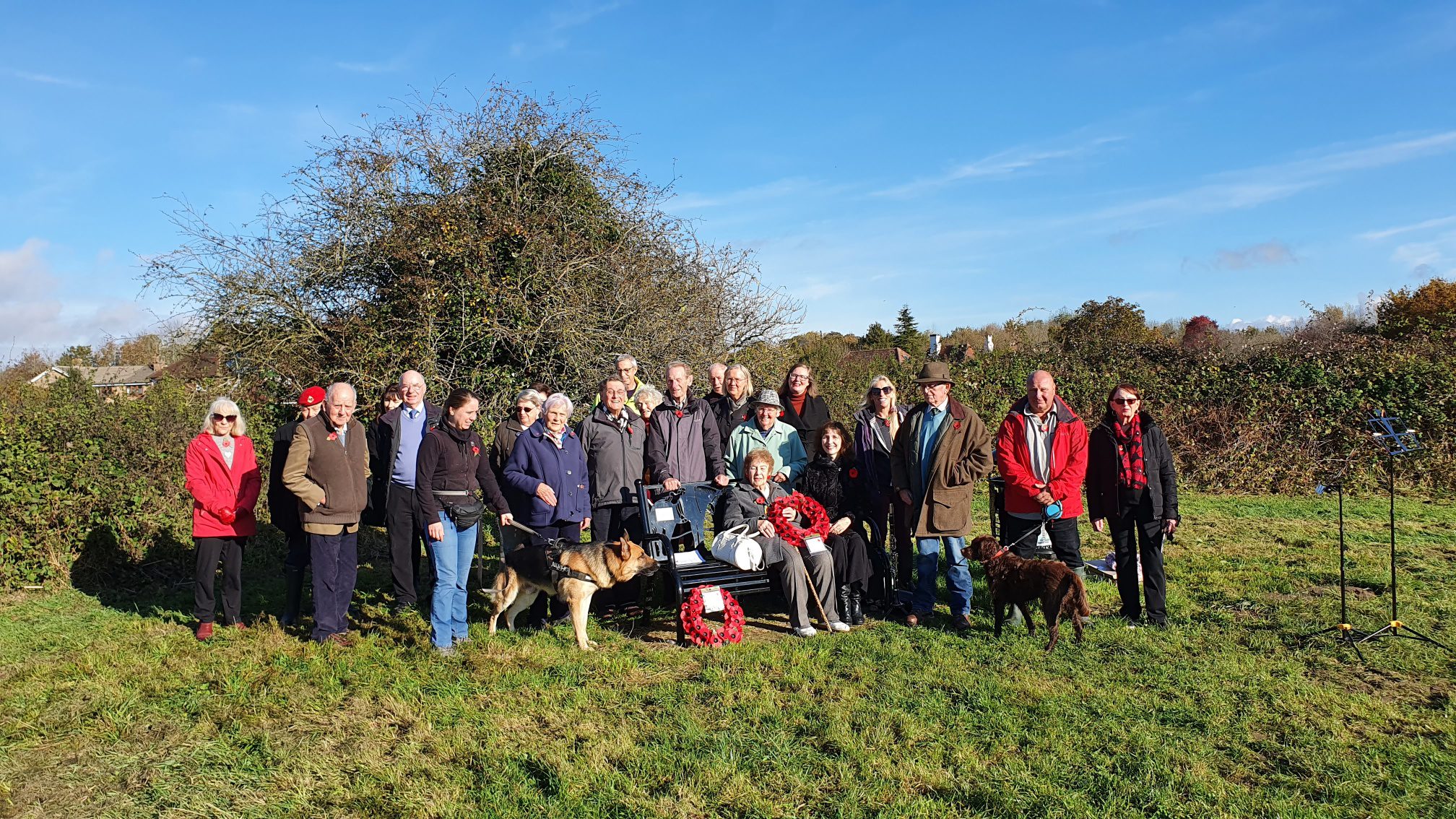 Click here to find out what's going on in the Parish
MORE INFORMATION