Walking Football Group – Jacobs Well Recreation Ground
A walking football group has recently 'kicked off' in Jacobs Well.  Details can be found on the Jacobs Well Knowledge and Banter Facebook page.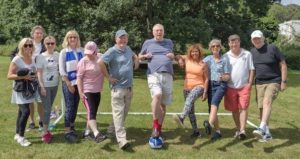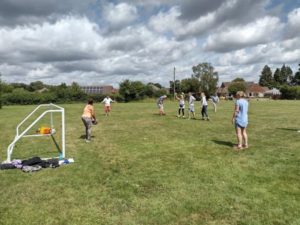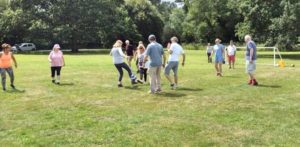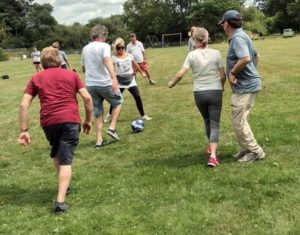 Having been made aware of the potential trip hazards on the Recreation Ground by the organiser of the walking football group, Worplesdon Parish Council staff and councillors spread three tonnes of surface dressing across the pitch area.  The total cost of the surface dressing was £287.50 & VAT.