Due to the latest lockdown, the Parish office will be closed to visitors until the lockdown restrictions are lifted by central Government.
Stay Alert – Protect the NHS.
We're looking for enthusiatic local residents to join the Parish Council. If you're looking for a new voluntary opportunity, and enjoy working with the local community, we'd be delighted to hear from you.
Contact details
Clerk to the Council/RFO (Responsible Financial Officer)
Mrs Gaynor White
Phone: 01483 300094
Mobile phone: 07487 686903
email: clerk@worplesdon-pc.gov.uk
or write to: Clerk to the Council, Mrs G F White, West View, 84 Rydes Hill Road, Guildford, Surrey, GU2 9UG
Assistant Clerk (Responsible for the Flood Forum, Parish Newsletter and Land Management issues)
Mrs Victoria Fear
Mobile phone: 07718 479409
email: admin@worplesdon-pc.gov.uk
or write to: 84 Frog Grove Lane, Guildford, Surrey, GU3 3HA
WHAT'S
ON!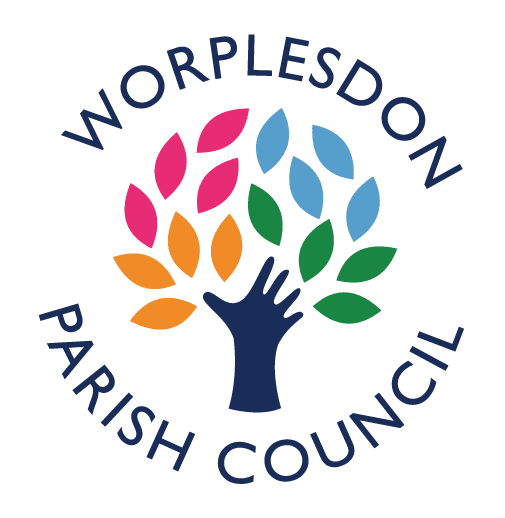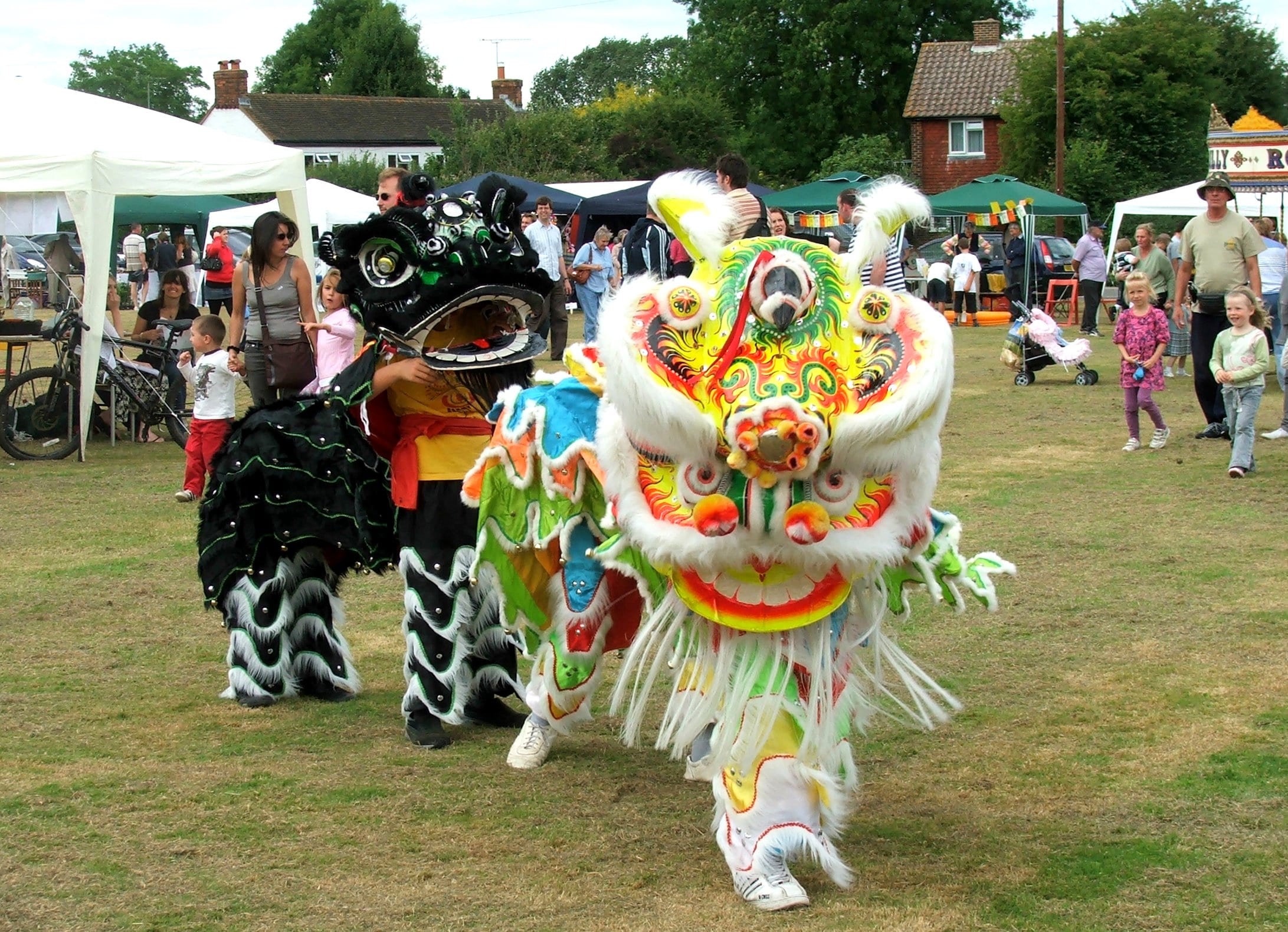 Click here to find out what's going on in the Parish
MORE INFORMATION