We currently have two part-time staff vacancies:
Would you like to join a friendly, dedicated, hard-working team to delivery quality services to the community?
Part-time permanent Groundsperson – 16 hours per week – working on a Wednesday and Friday (occasional weekend work required) – Click on the recruitment pack for further details2022-09 – Groundsman-Recruitment-Pack–2022
Part-time finance officer – Fixed 12 month contract – 16 hours per week to be worked on a flexible basis – click on the recruitment pack for further details 2022-09 – Finance-Administrator-Recruitment Pack
If you are interested in either position, please complete the job application form 2022-07 – Application form WPC and submit it to the clerk to the Council via email on clerk@worplesdon-pc.gov.uk or post to Worplesdon Parish Council, Unit 2 Saxton, Parklands, Railton Road, Guildford, Surrey, GU2 9JX by midnight on Friday 23 September 2022.  Interviews will be held the first week in October.
WHAT'S
ON!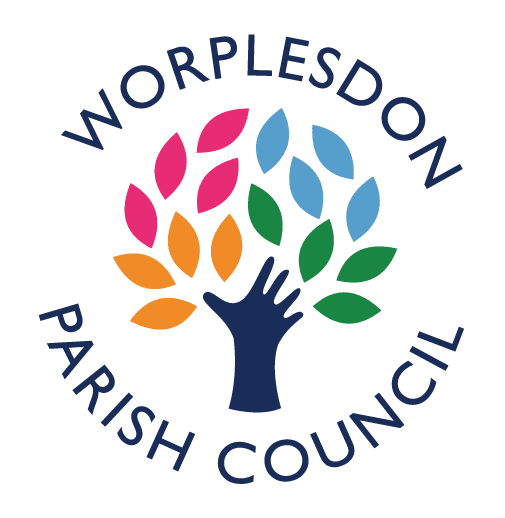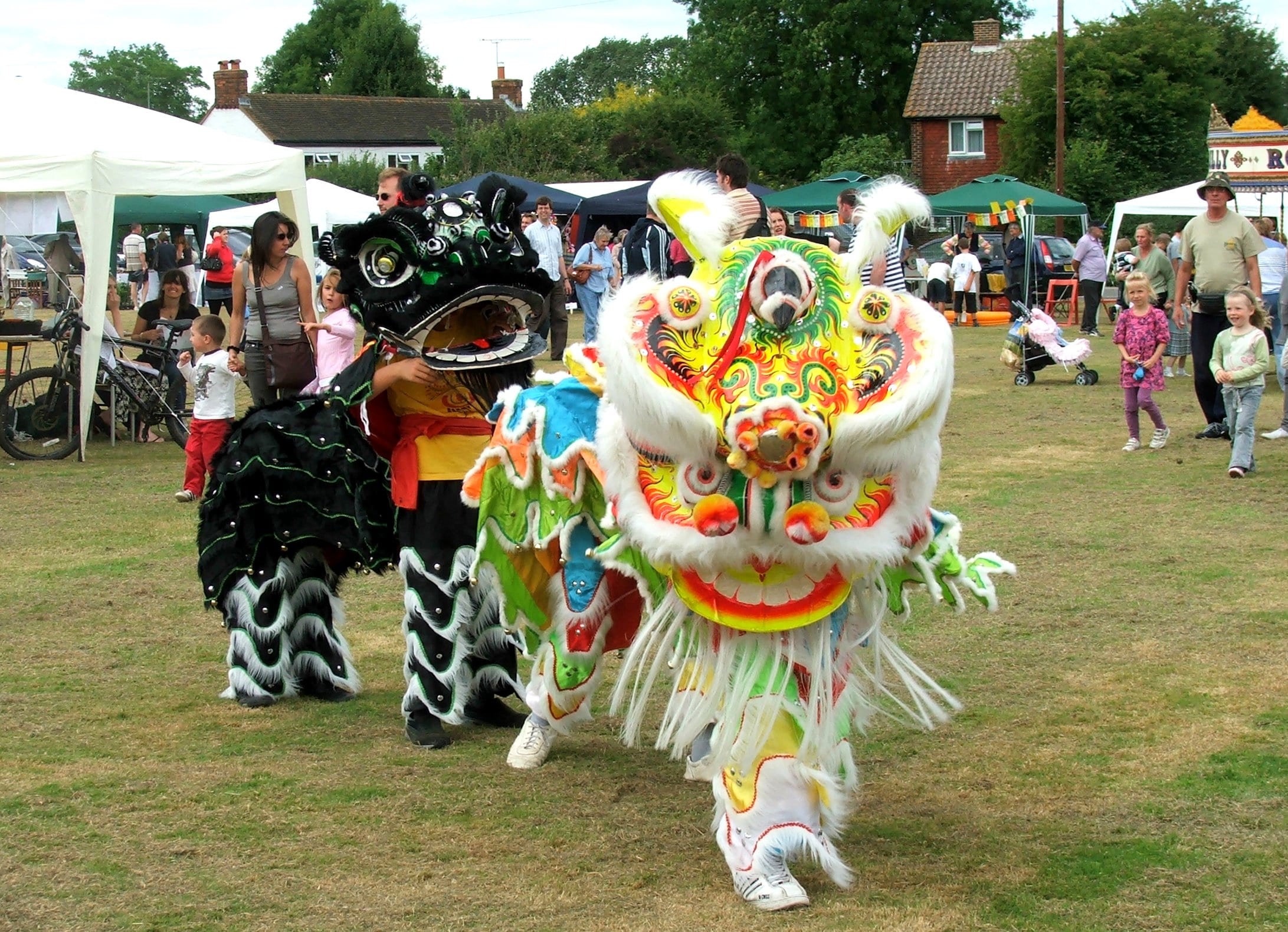 Click here to find out what's going on in the Parish
MORE INFORMATION