We are aware that an Unauthorised Encampment has been set up on Broad Street Common (2 July 2020). All the appropriate authorities have been informed. If you witness any anti-social behaviour please call Surrey Police on 101.
The Parish office is now closed to members of the public due to the Covid-19 virus.
As of 23 March 2020, as a safety precaution, the Parish Council is closing its play areas, tennis courts and sports pitches. This action is being taken to protect against Covid-19. Apologies for any inconvenience caused.
Stay Alert – Protect the NHS.
Follow us on Facebook and Twitter for updates on local shop opening times etc.
RESIDENTS' SURVEY – AUTUMN 2019
Complete our survey to enter into our
PRIZE DRAW
to win a massage/reflexology treatment from
Walking on Air, Broad Street
 Use the following link to complete the survey
or use the QR code below: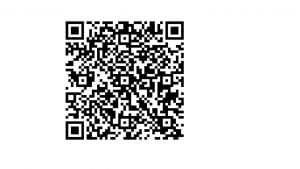 Closing date: 11 October 2019
For further information please see our social media pages (on Twitter and Facebook), our website (https://worplesdon-pc.gov.uk) or contact the parish office on 01483 300094.
WHAT'S
ON!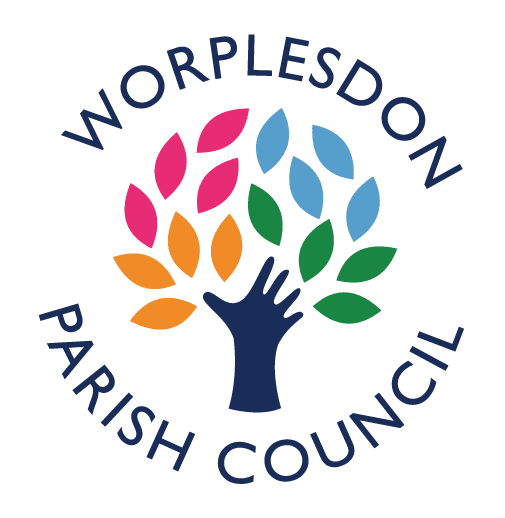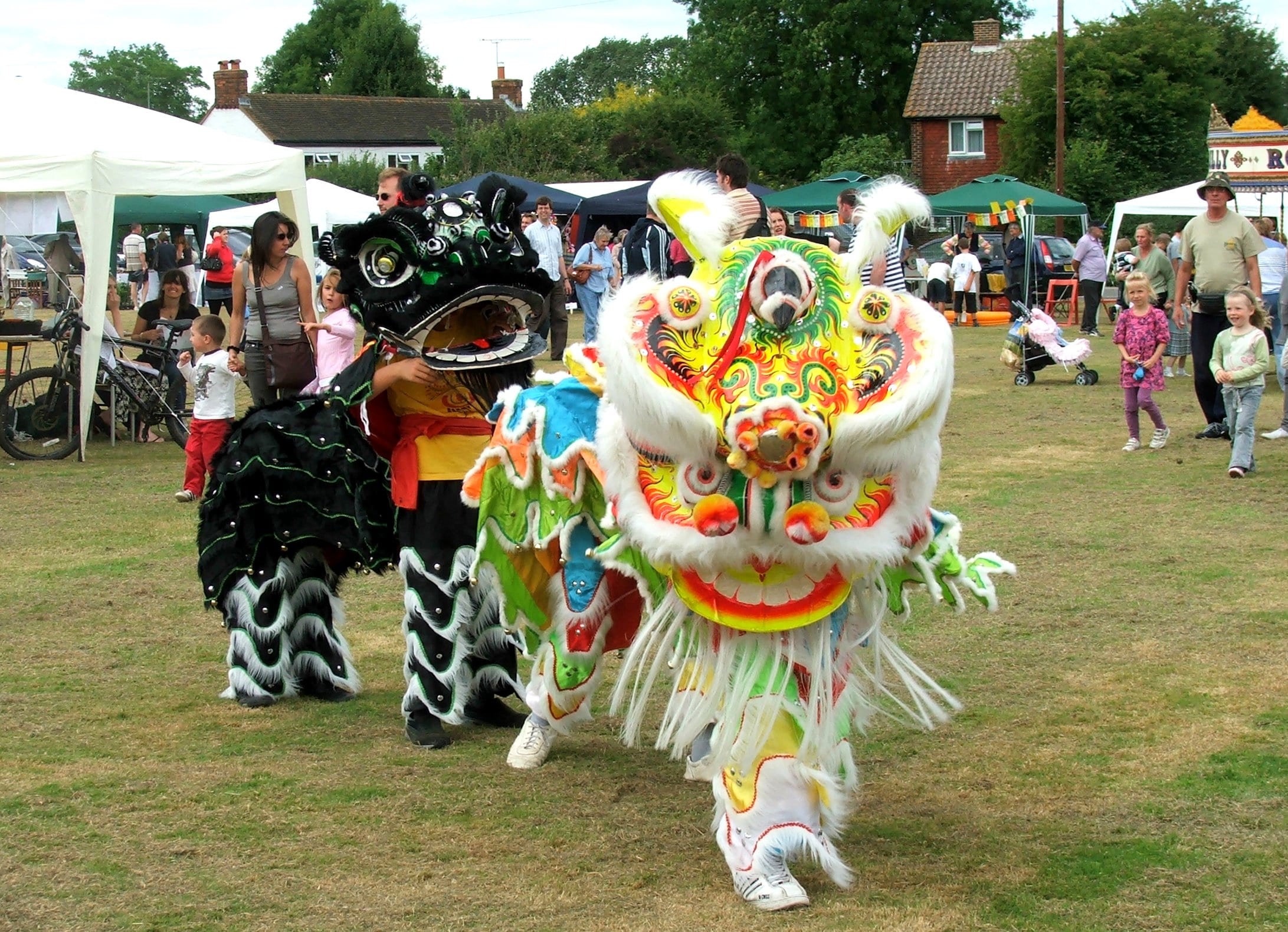 Click here to find out what's going on in the Parish
MORE INFORMATION