Platinum Jubilee Celebrations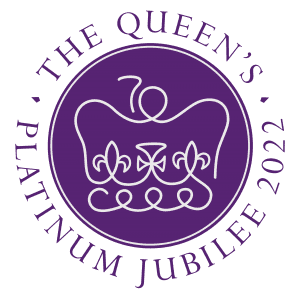 On the 6th February 2022 Her Majesty The Queen marked 70 years of service to the people of the United Kingdom and the Commonwealth. Whilst there will be year-long Platinum Jubilee celebrations, a four-day UK Bank Holiday will take place from Thursday 2nd to Sunday 5th June. This will allow people and communities throughout the UK to celebrate the historic milestone.
A number of celebrations are to take place in the Parish of Worplesdon this June to commemorate this momentous occasion.
Details are still to be finalised and this page will be regularly updated, so please keep an eye out for further information in local newsletters, banners in village locations, and on social media.
The United Kingdom's long tradition of celebrating Royal Jubilees, Weddings, and Coronations with the lighting of beacons will be continued to mark the Platinum Jubilee. Over 1,500 beacons will be lit throughout the United Kingdom, Channel Islands, Isle of Man, and UK Overseas Territories. The Principal beacon will be lit in a special ceremony at Buckingham Palace.
Beacons will be simultaneously lit at locations across the parish including St Mary's Church tower, Wood Street Village Green, and Fairlands at 9.45pm on 2nd June 2022, in accordance with the instructions of the Queen's Pageant Master.
Fairlands
Thursday 2 June – Family Community Day – 3pm onwards culminating in the lighting of a Beacon Lighting and Fireworks 9.45pm.
2022-05 – Fairlands Jubilee Brochure final
There will be lots to enjoy on the day including…
The Rock Choir
Races to be run and won
Royalty Themed Art Competition for all ages (see below for further details)
Baking Competition (details to be announced)
Try your hand at a Swing Dance Lesson
Dog Competition
Beer Tent
BBQ
Stalls and Games
Bring your own picnic
Evening Entertainment (live band)
Through the Queen's Reign – Fancy Dress Competition
COMPETITON DETAILS
Royalty Themed Art Competition 
Any form of art work on the theme of Royalty e.g. drawing, painting, models, sculpture or craft work
Drawings or paintings maximum A4 size, craft work maximum 1 metre x1 metre
Through HM The Queen's Reign – Fancy Dress
Why not come as any character, real or fictional, living or deceased, from the last 70 years'… who will you come as?
A Right Royal Affair Baking Competition
Fit For a Queen Flower Arrangement or Planted Pot Competition
Any arrangement fit for the Queen no larger than 1 metre x 1 metre
Competitions are open to all ages – children under 16 – Adults 16 and over
Why not start thinking about what you could enter into one of the competitions?  Get in training for one of the races, practice your baking, start flower arranging or put those drawing or craft skills to the test.
Why not decorate your house or street with flags or bunting?
Let's celebrate as a community in style!
Beacon Lighting and Fireworks to end the evening
There will also be a community finger print picture (of those who attend), this will be of the Union Jack and will be displayed in the Hall afterwards, as a lasting memento.
Perry Hill
Thursday 2 June – 8pm Concert and Beacon Lighting event at St Mary's Church, Worplesdon
8.00pm a concert of HM The Queen's favourite music and anecdotes.
9.15pm Pageant Master's specially commissioned song, bugler, piper and beacon lighting. The winner of the school Art Competition to light the Church beacon. Drinks afterwards in the church.
2022-05 – Worplesdon Jubilee Concert Programme
Sunday 5 June – 10.30am Special Church Service at St Mary's Worplesdon
Sunday 5 June – 2pm Big Jubilee Picnic at the Worplesdon Memorial Hall grounds
IN THE EVENT OF INCLEMENT WEATHER, THE BIG JUBILEE PICNIC WILL BE HELD INSIDE THE WORPLESDON MEMORIAL HALL
2022-05 – Final Jubilee FLYER for Picnic PC
Bring your own picnic
Fancy dress with 'Best Crown' competition
1952 games and races – including the tug of war
Background music
Dance performance
Best Jubilee Pudding competition
Guess the Brand logos from 1952
Musical entertainment with songs from the 50's,
Sime Gallery open to visitors.
Exhibition and art competition entries to be moved from St Mary's Church to the Sime Gallery.
Thursday 2 June – 9.15pm – Beacon lighting ceremony – Wood Street Village Green
Trumpet fanfare, bagpipes, proclamation, beacon to be lit at 9.45pm.
Sunday 5 June – From 12 noon – Family picnic – Wood Street Village Green
With traditional children's races
Children's cricket match
Maypole dancing
Tug of war
Fun fair and more.
WHAT'S
ON!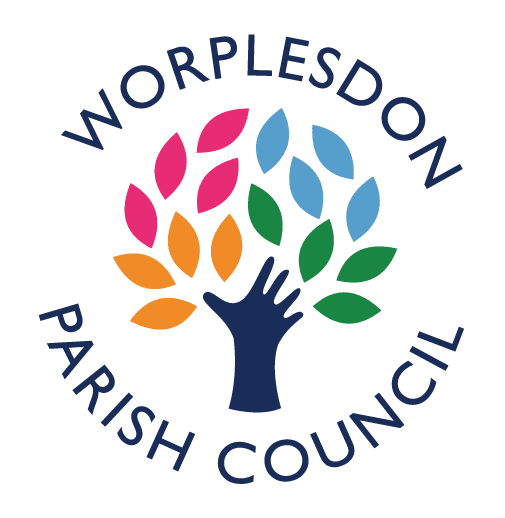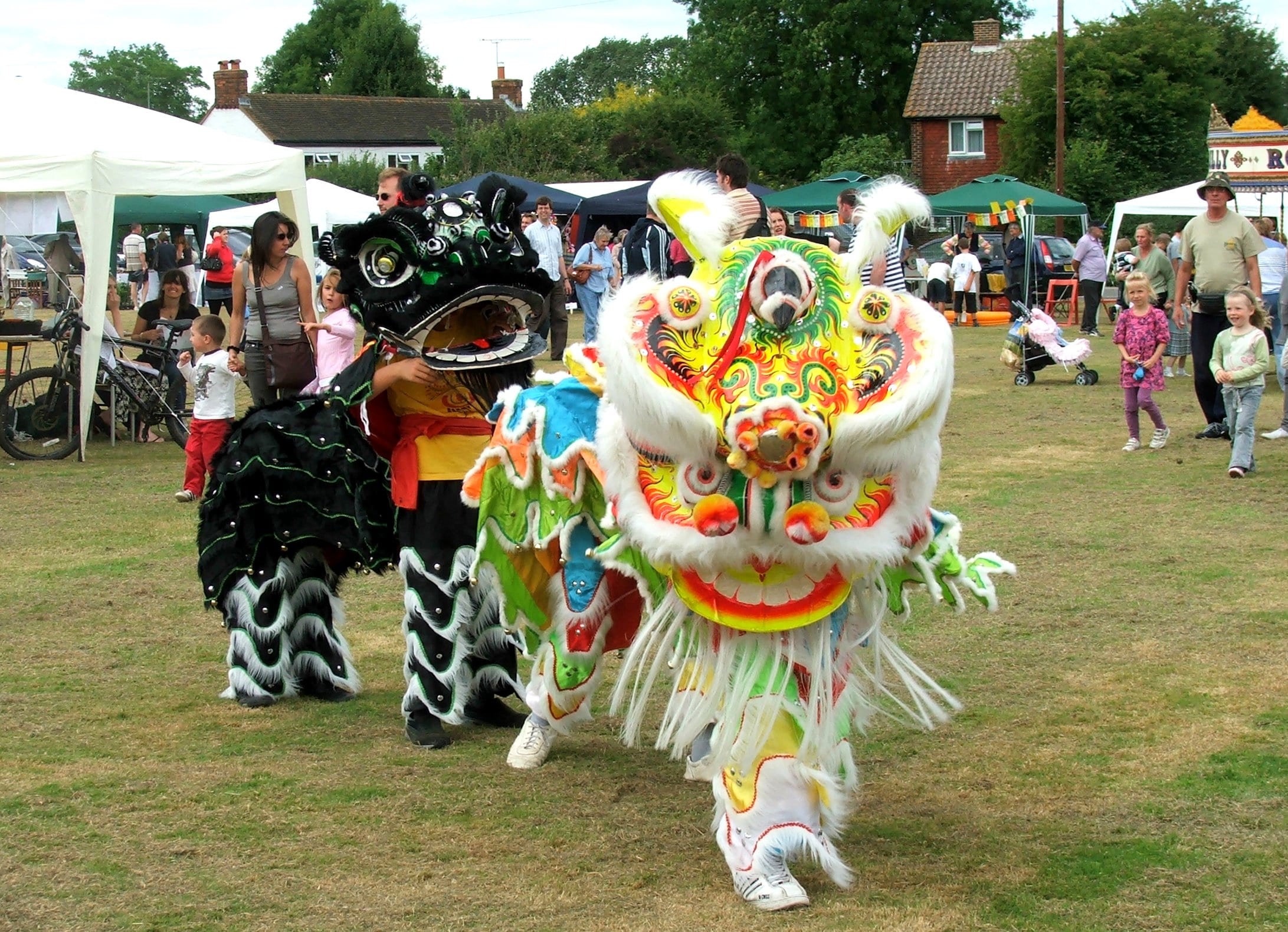 Click here to find out what's going on in the Parish
MORE INFORMATION