Hands – Face – Space – Fresh Air
We're looking for enthusiatic local residents to join the Parish Council. If you're looking for a new voluntary opportunity, and enjoy working with the local community, we'd be delighted to hear from you. There are currently four vacancies on the Parish Council.
Residents' Online Survey Autumn 2021
Please complete our survey to enter into a
PRIZE DRAW FOR A LUNCH FOR TWO PEOPLE AT THE JOLLY FARMER, WEDNESDAY TO SATURDAY
 KINDLY SPONSORED BY THE JOLLY FARMER, WORPLESDON
http://www.jollyfarmerworplesdon.co.uk

Welcome to the Worplesdon Parish Council Survey.
The Parish Council is the first tier of local government.  It comprises sixteen councillors (although there are currently two vacancies) and three members of staff, two of whom are part time.  The Councillors are all unpaid holders of public office, with legal responsibilities.
Worplesdon Parish Council provides a varied range of services.  This is your chance to have a say about those services, so please let us know your views.  There is a space for comment in the main body of the survey and also at the end, where you can elaborate on issues, share your thoughts, and make suggestions.
All parish residents aged 16 and over are invited to take part.
Completing the questionnaire
The questionnaire will be available for four weeks from Wednesday 1 September until midnight on Thursday 30 September 2021.
2021 09 Residents Survey 2021 – Fillable pdf
2021 09 Residents Survey 2021 – Word version
This is predominantly an online survey, although paper copies can be provided, on request.  Please download and complete the survey.
Completed surveys can be emailed to admin@worplesdon-pc.gov.uk or posted to Worplesdon Parish Council, Unit 2 Saxton, Parklands, Railton Road, Guildford, Surrey, GU2 9JX.
The purpose of the survey is to provide feedback to inform the setting of the parish element of your council tax for the financial year 2022/2023.  The results of the survey will be made available early November 2021 on our website and in our Winter 2021 newsletter.
WHAT'S
ON!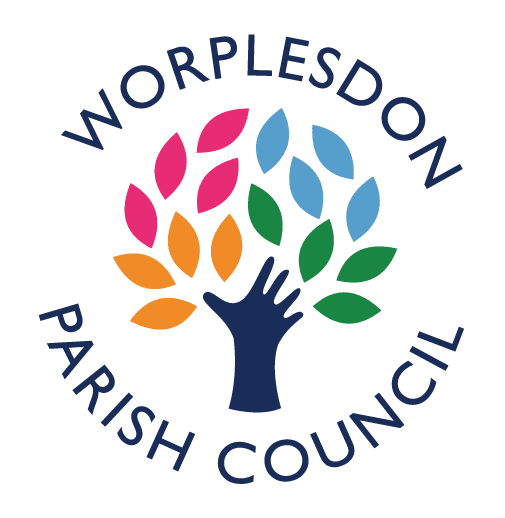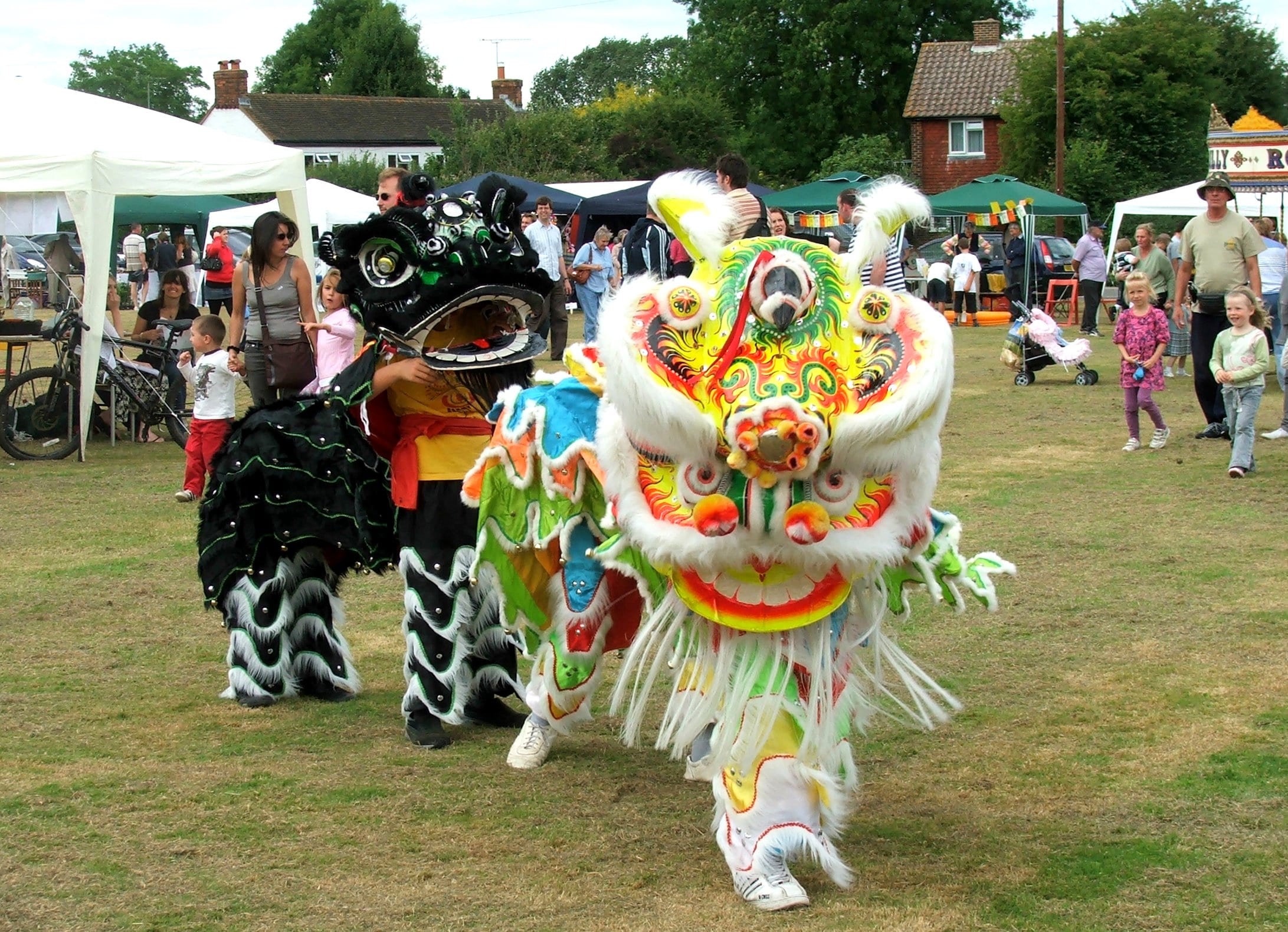 Click here to find out what's going on in the Parish
MORE INFORMATION